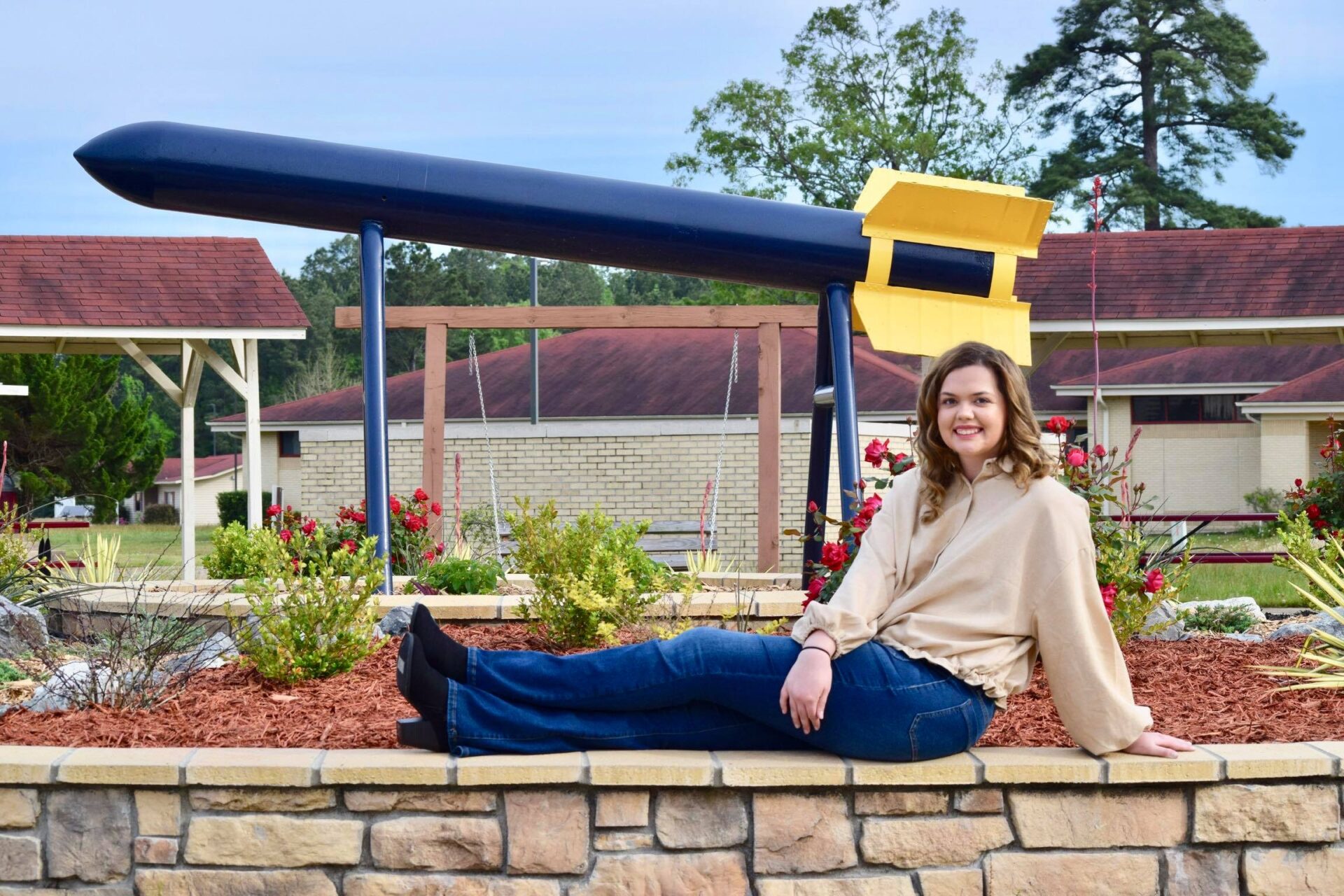 Virtual Tours
Enjoy our virtual tour anytime, anywhere! For a more interactive experience, our staff will set-up a time to do a Zoom or FaceTime event with you!
All the benefits of Tuesday Tours @ Tech!
Lunch for you and a maximum of 3 guests
Reserved guest parking for your tour day
T-shirt
Welding Wednesdays Returns in Spring 2022!
Take a tour of the Welding Academy of South Arkansas! Wednesday is our special welding tours day! You can also schedule at another time!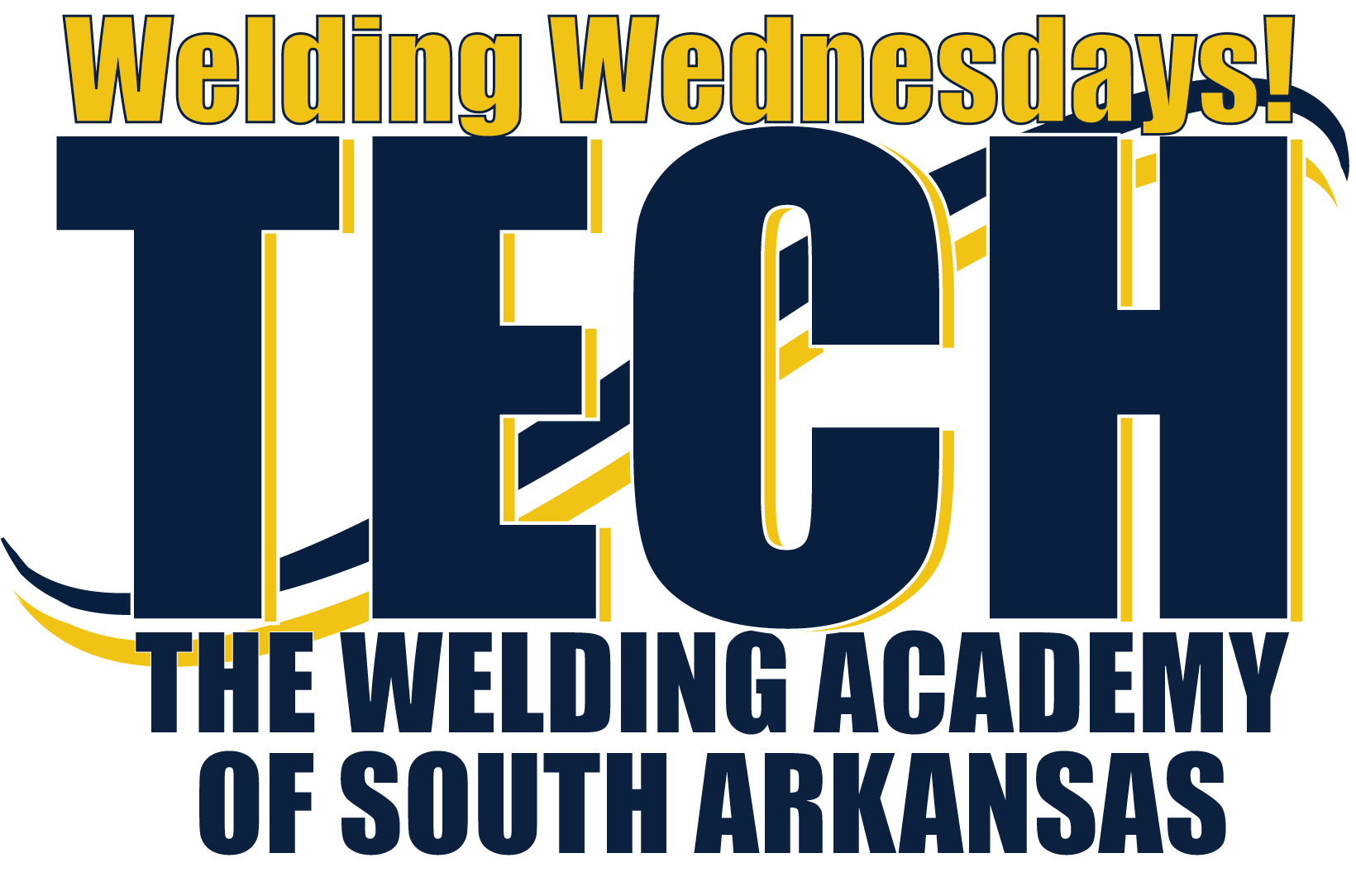 Need more help? Contact us!