Take a Tour of SAU Tech! 
Check out our Tuesday@Tech Tours!
Tours on Tuesdays!
SAU Tech is designating Tuesdays as a day to come and tour the campus and visit the programs of your choice. As part of the kick-off of this effort, we are including a chance to win prizes and providing you with a t-shirt at the end of your tour! Schedule a time HERE.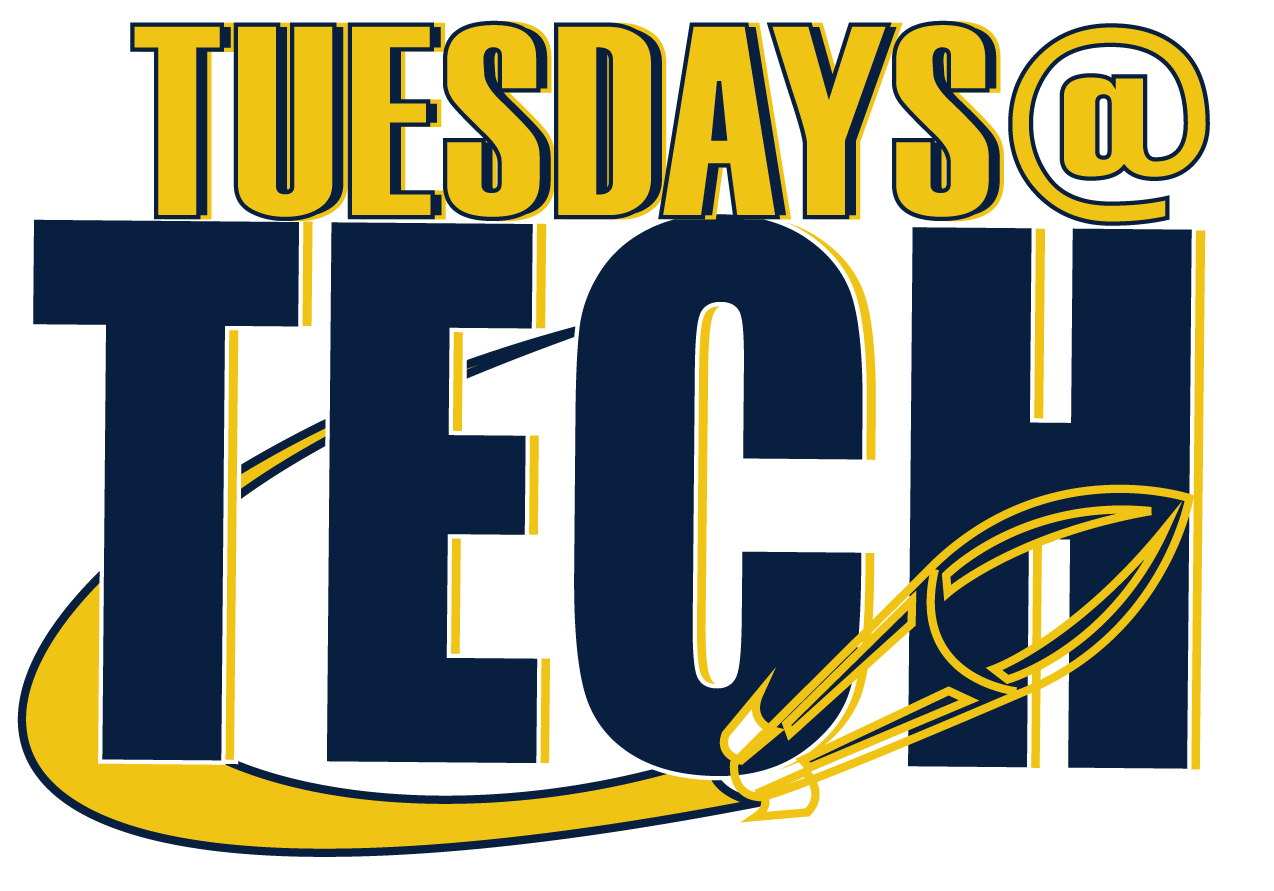 All the benefits of Tuesday Tours @ Tech!
Lunch for you and a maximum of 3 guests
Reserved guest parking for your tour day
T-shirt
Virtual Tours
Enjoy our virtual tour anytime, anywhere! For a more interactive experience, our staff will set-up a time to do a Zoom or FaceTime event with you!
Welding Wednesdays!
Take a tour of the Welding Academy of South Arkansas! Wednesday is our special welding tours day! You can also schedule at another time!  Just schedule here and we will be in touch!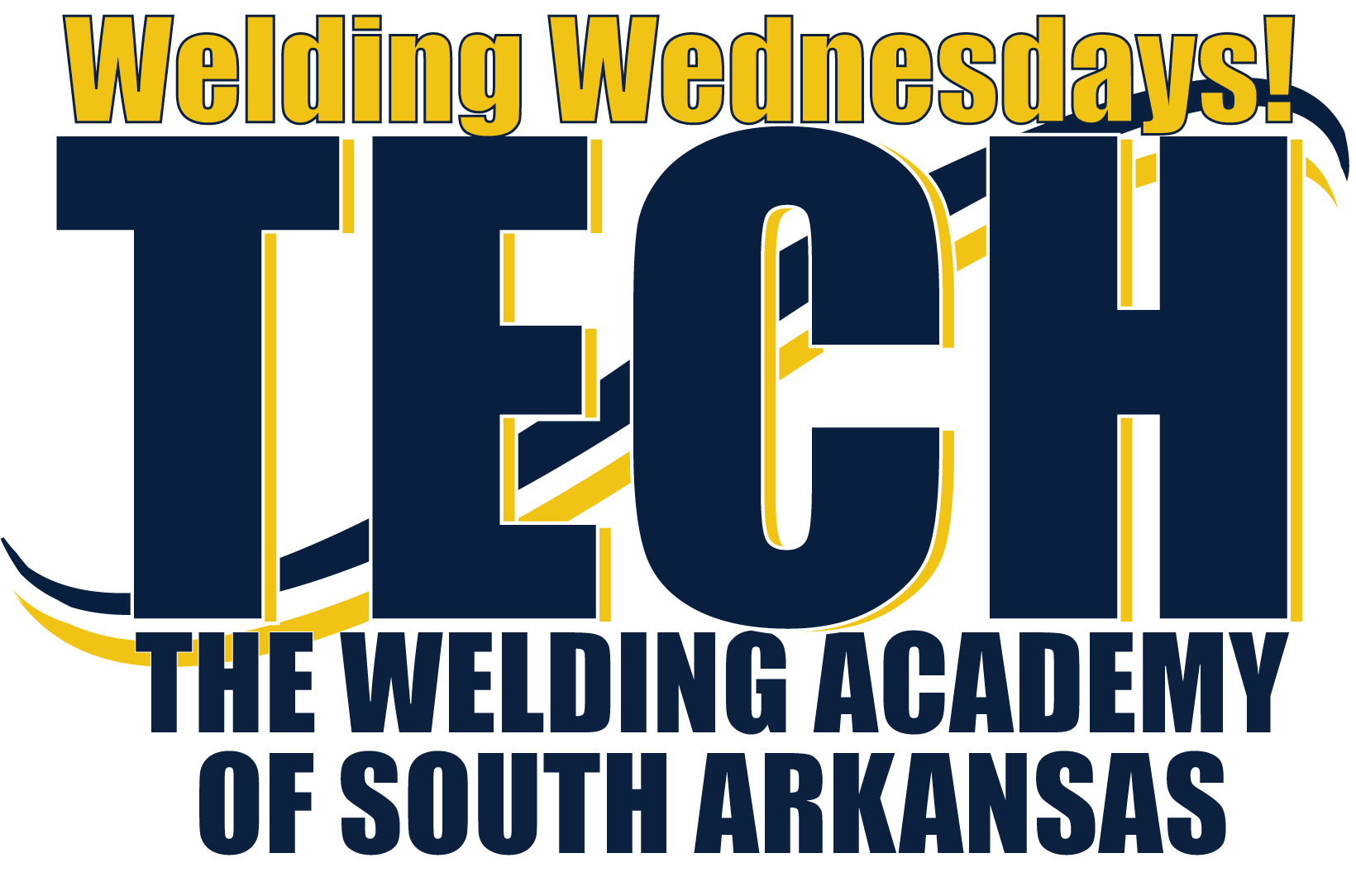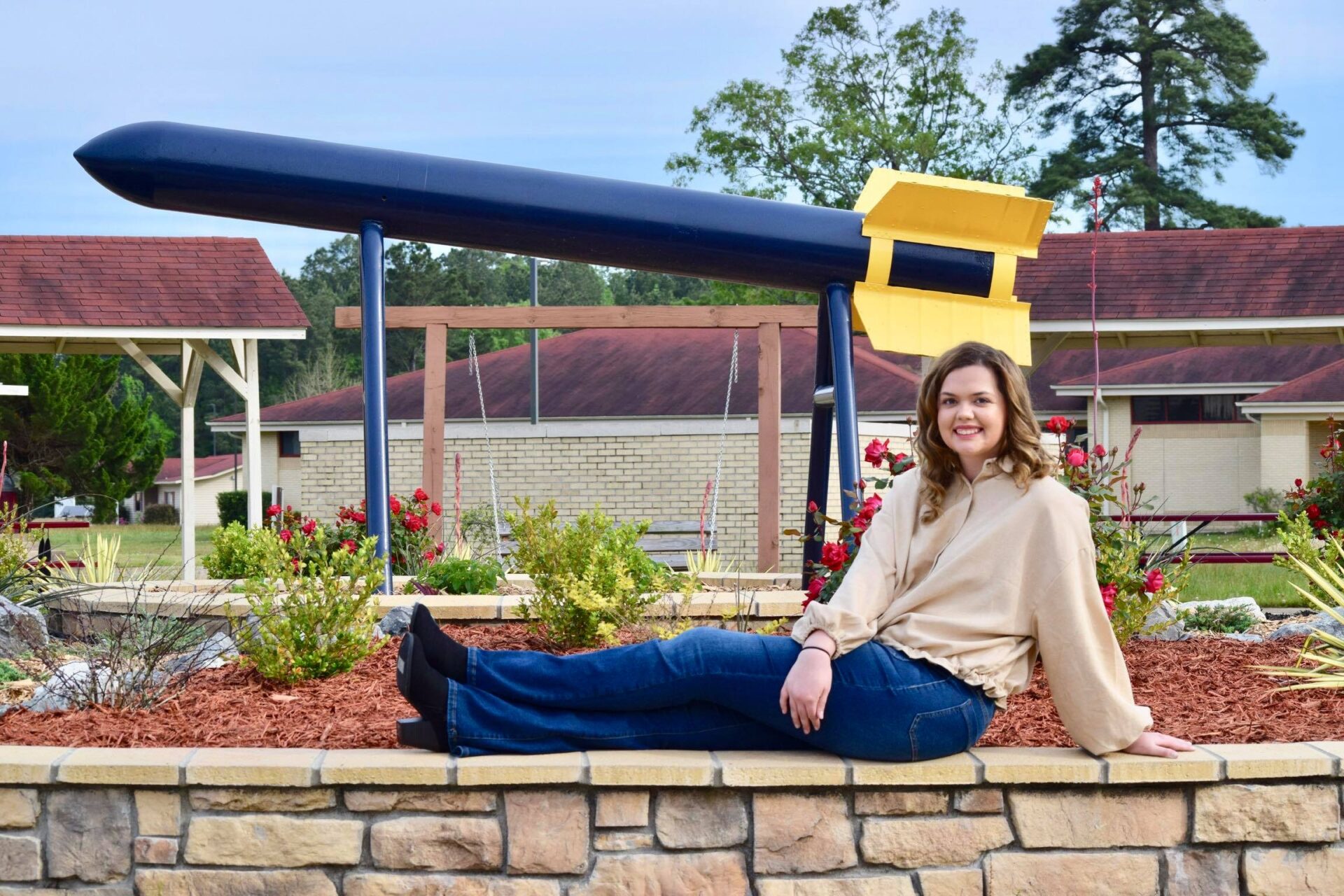 Need more help? Contact us!
Contact our Admissions Office for more TOUR information.
admisofc@sautech.edu or 870-574-4558
Text SAUT to 39970 for updates!