Welcome to our Student Employment listings. This is a resource for students and graduates to use to find possible employment. If you are a business owner or a human resources manager, feel free to use our form to submit a job listing. If you are wanting to apply for an open position at SAU Tech, please go to our employment page.
Jobs Open for 2021:
SAU Tech has numerous campus work-study positions open. The jobs require dedication to being on time, dressing appropriately, and doing a good job. The campus directors and administrators are often able to provide job references for students when they graduate if they have worked on campus.
To apply for open work-study positions, contact the financial aid office at 870-574-4511.
Library Assistant
Applications are being accepted for a Library Assistant (part-time). The job description and application are located  Here.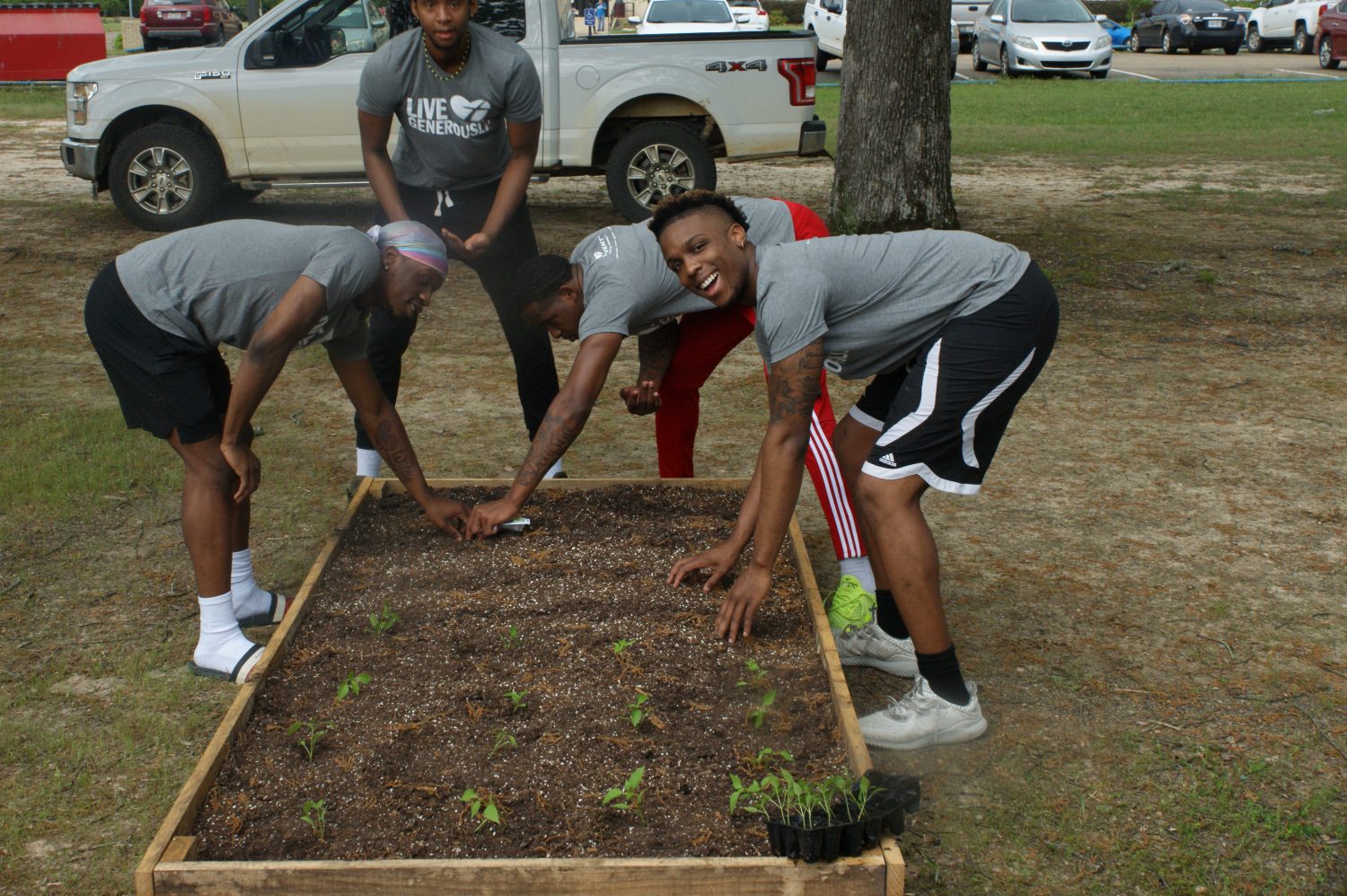 Student & Community Job Openings
NEW- Southern Aluminum Marketing & Social Media Coordinator
Southern Aluminum is seeking a task-driven Marketing & Social Media Coordinator to join our team. Responsible for supporting a myriad of stakeholders and objectives, such as Marketing goals, select Sales priorities, HR support, and Exec Team goals to effectively assist in executing strategy, project work, and key initiatives throughout the company. Candidates must be comfortable in maintaining various marketing campaigns and have a creative skillset that enables them to brainstorm new initiatives.
Responsibilities
Leads and manages Social Media platforms
Contributes to marketing and creative brainstorming initiatives
Acts as a conduit between Marketing and Sales to support designated initiatives
Identify and propose internal/external ideas and plans to help promote general awareness of the company brand
Qualifications
Excellent written and verbal communication skills
Ability to manage multiple priorities
Working knowledge of all social networking platforms
Strong organization skills
Ability to work in select computer programs, such as Adobe Creative Suite a plus