Welcome to our Student Employment listings. This is a resource for students and graduates to use to find possible employment. If you are a business owner or a human resources manager, feel free to use our form to submit a job listing. If you are wanting to apply for an open position at SAU Tech, please go to our employment page.
Jobs Open for 2021:
SAU Tech has numerous campus work-study positions open. The jobs require dedication to being on time, dressing appropriately, and doing a good job. The campus directors and administrators are often able to provide job references for students when they graduate if they have worked on campus.
To apply for open work-study positions, contact the financial aid office at 870-574-4511.
Library Assistant
Applications are being accepted for a Library Assistant (part-time). The job description and application are located  Here.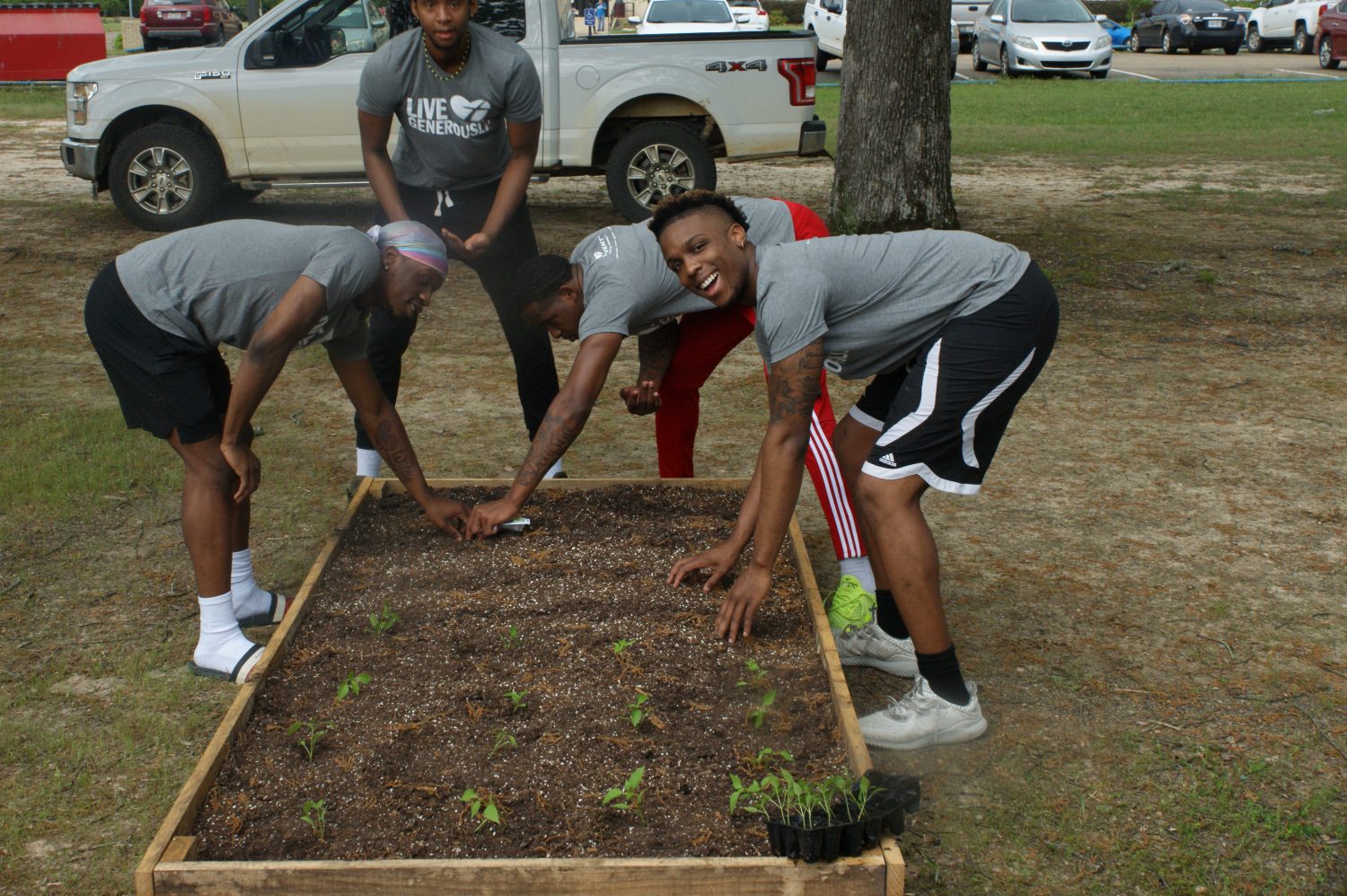 Student & Community Job Openings