SAU Tech's Rocket Men Win NJCAA DIV II, Region 2 Championship, and Place 7th in National Championship!
---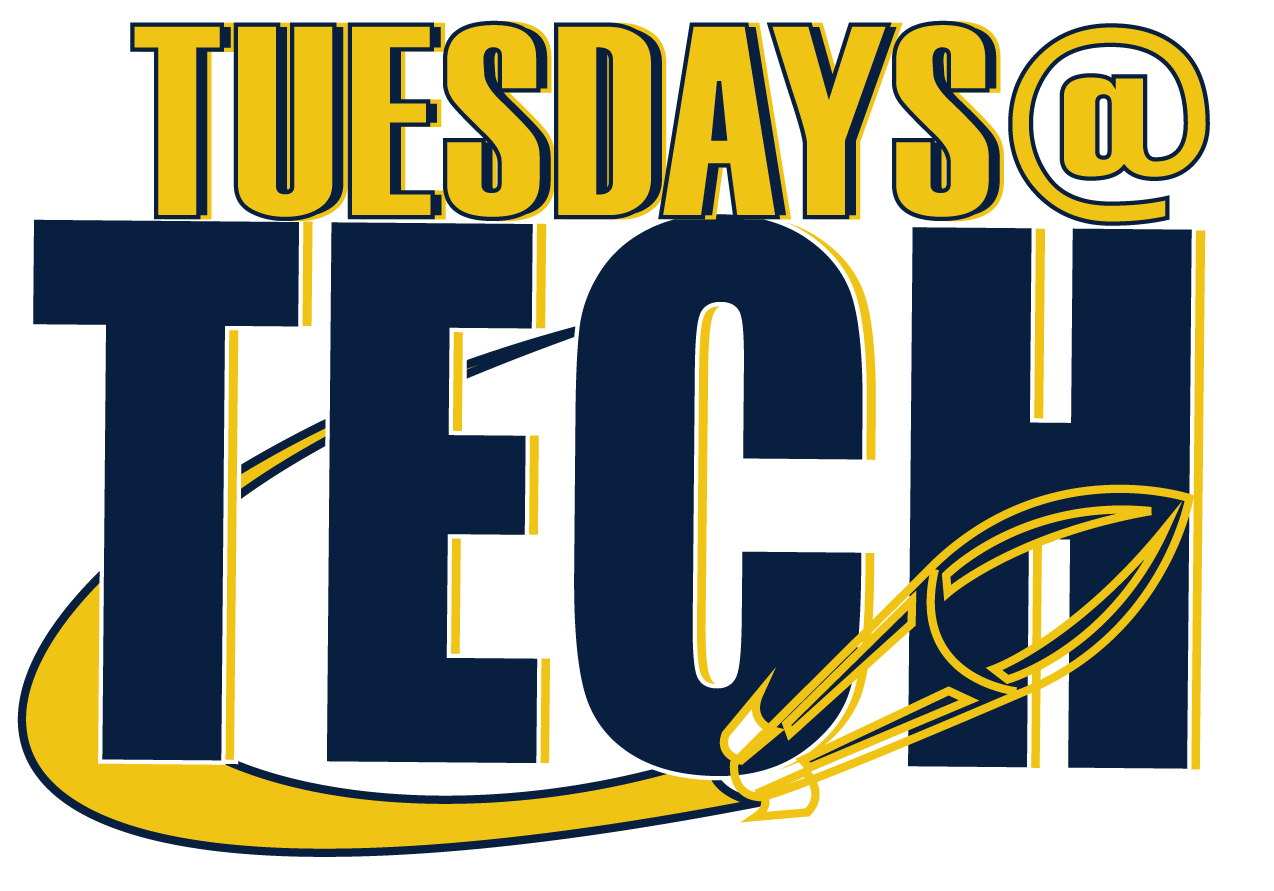 Check out our new Tuesdays@Tech Tours! For the next few months, students who take tours on Tuesdays will be eligible for prize drawings and receive other benefits from taking a tour! Learn more!
---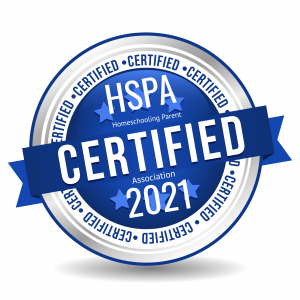 SAU Tech is now certified as homeschool-friendly by the Homeschooling Parent Association. Look for our College profile coming soon to
https://homeschoolingparent.com.
We provide college credit to homeschoolers and making transitioning to college easy!
COVID-19 Response Plan & Campus Data
Watch Our Virtual Campus Tour!
Want to learn more about SAU Tech? It's as easy as texting "SAUT" to 39970! 
---