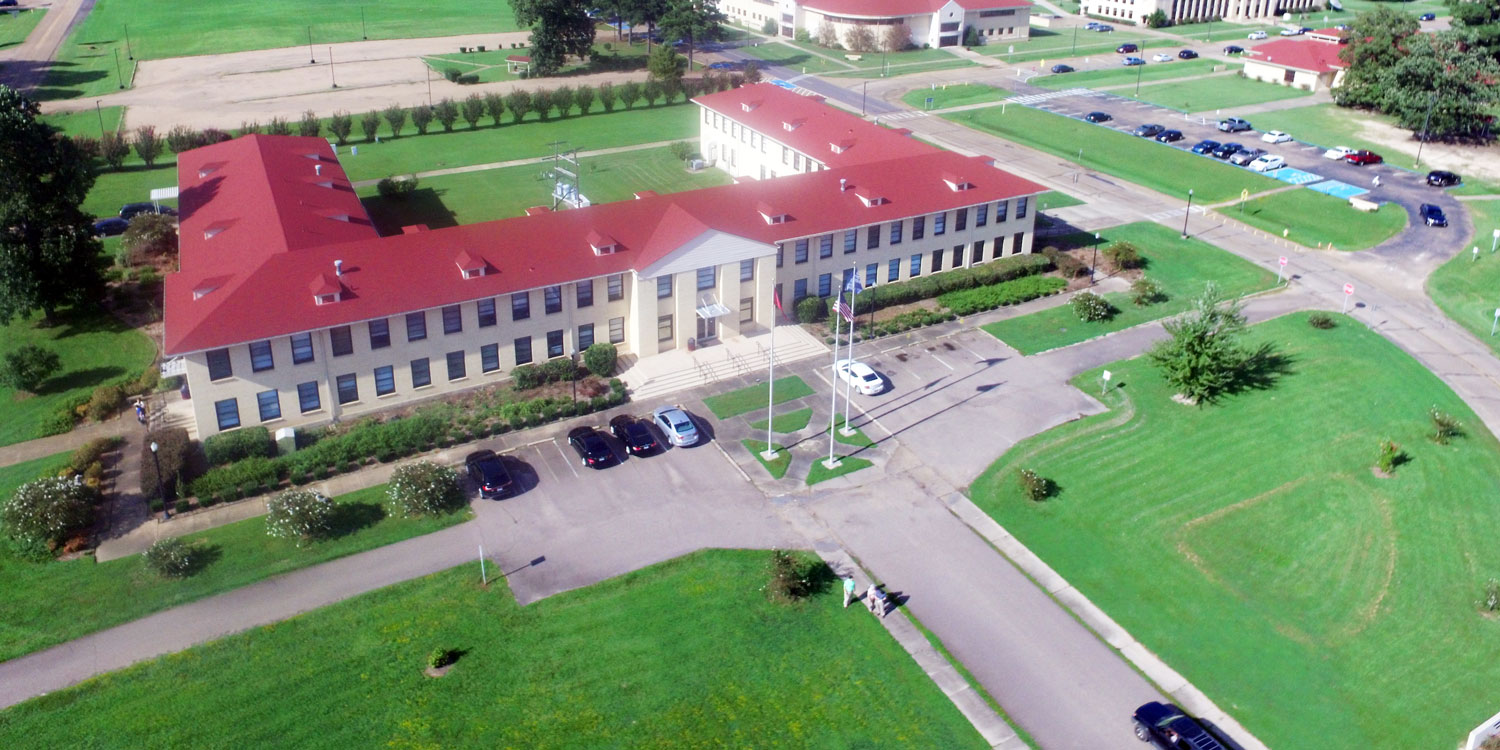 Governance
SAU Tech operates under the governance of the Board of Trustees of the Southern Arkansas University System located in Magnolia, Arkansas. The chancellor of SAU Tech reports to Dr. Trey Berry, President of the Southern Arkansas University System. Dr. Berry is advised by the Board of Trustees.
Mission
Southern Arkansas University Tech is a two-year comprehensive college emphasizing technical education and is committed to providing quality educational programs delivered through various technologies and methodologies to meet the needs of its service areas. SAU Tech accomplishes its mission through technical career programs, transfer curricula, continuing education, workforce education, transitional education, and administrative, student and community services.
Vision
Leading Arkansas in Economic and Educational Transformation.
Provide employable technical skills at the entry level through certificate and associate degree programs.
Provide the first two years of a university transfer program.
Provide continuing education opportunities for the enhancement of job skills.
Provide student support services that maximize the students' opportunities to be successful.
Provide administrative services that ensure efficient operation of SAU Tech.
Provide a learning environment with quality facilities, state-of-the-art equipment, and sufficient supplies and materials.
Provide for faculty and staff development through annual evaluations, program review processes, and professional development opportunities.
Provide community services to enrich the lives of area residents.
Values
Every employee and his/her contribution to SAU Tech.
Each person served or seeking service.
Personal and professional honesty and integrity.
The trust and confidence placed in SAU Tech by its constituencies.
A caring learning environment that promotes access, scholarship, innovation and the success of all students.
A climate that reflects a deep appreciation and acceptance of diversity.
Accountability on all levels that is reflected in wise stewardship of public resources.
Collaborative and cooperative partnerships that improve the quality of life for those served.
Innovation and the ability to meet the changing needs of its constituencies.
The history of SAU Tech and its contributions.
Strategic Plan
---