---
Community Education
& Events
SAU Tech's KIDZ College is Back for Summer 19'
Young Agriculture Camp
(Grades 5th-9th) Youth attendees will experience four days of educational activities in Natural Resources and Agricultural Sciences. Between forestry/wildlife, horticulture, and animal sciences, participants will gain knowledge in these areas to make the better aware of environmental sciences and agricultural practices associated with daily living. 
Tech Singers
(Grades 3rd-5th) Tech Singers are young singers who are interested in singing or have the desire to learn to sing. They will also grow in their knowledge of vocal production and sight-reading as they explore what they can do with their voices. This camp will encourage students to learn how to sing a selected piece of music, how to breath during singing and to enhance instructed timing in a piece of music.
KCAC Radio.....How its Done (Ages 12 and Up) The objective of this class experience is to provide a fun and relaxing atmosphere where kids can see how a radio station is run and participate in an actual recording project. At the end of the camp, kids will have a better understanding of music editing, commercial writing, vocal and microphone techniques, and a general knowledge of broadcasting.
Adobe Illustrator 
(Grades 6th - 8th)
Take the first steps to becoming part of a generation of brilliant artists by learning to use Adobe Illustrator. Adobe Illustrator gives anyone the ability to create amazing digital illustrations, drawings, paintings, and everything in between.
Jr. Investigator
(Grades 5th-9th) In this in-house summer camp, kids will investigate a crime scene and solve mysteries using observation, analysis, and detective skills.
Energy, Collisions, & Energy Transformations
(Ages 9-12)
Students will learn about Energy and how it works.
Mini Cheer Camp
(Ages 4-11) Learn a cheer, dance, play games and preform at a college scrimmage ballgame.
Learning to Love Photography
(Grades 4th - 6th)
This photography class is for beginners. Students will learn to capture landscapes,
micro-photography and portraits
Skills and Drills (Ages 7-14) This basketball camp is open to boys and girls. Learn foundations of shooting and proper steps, stance, and more.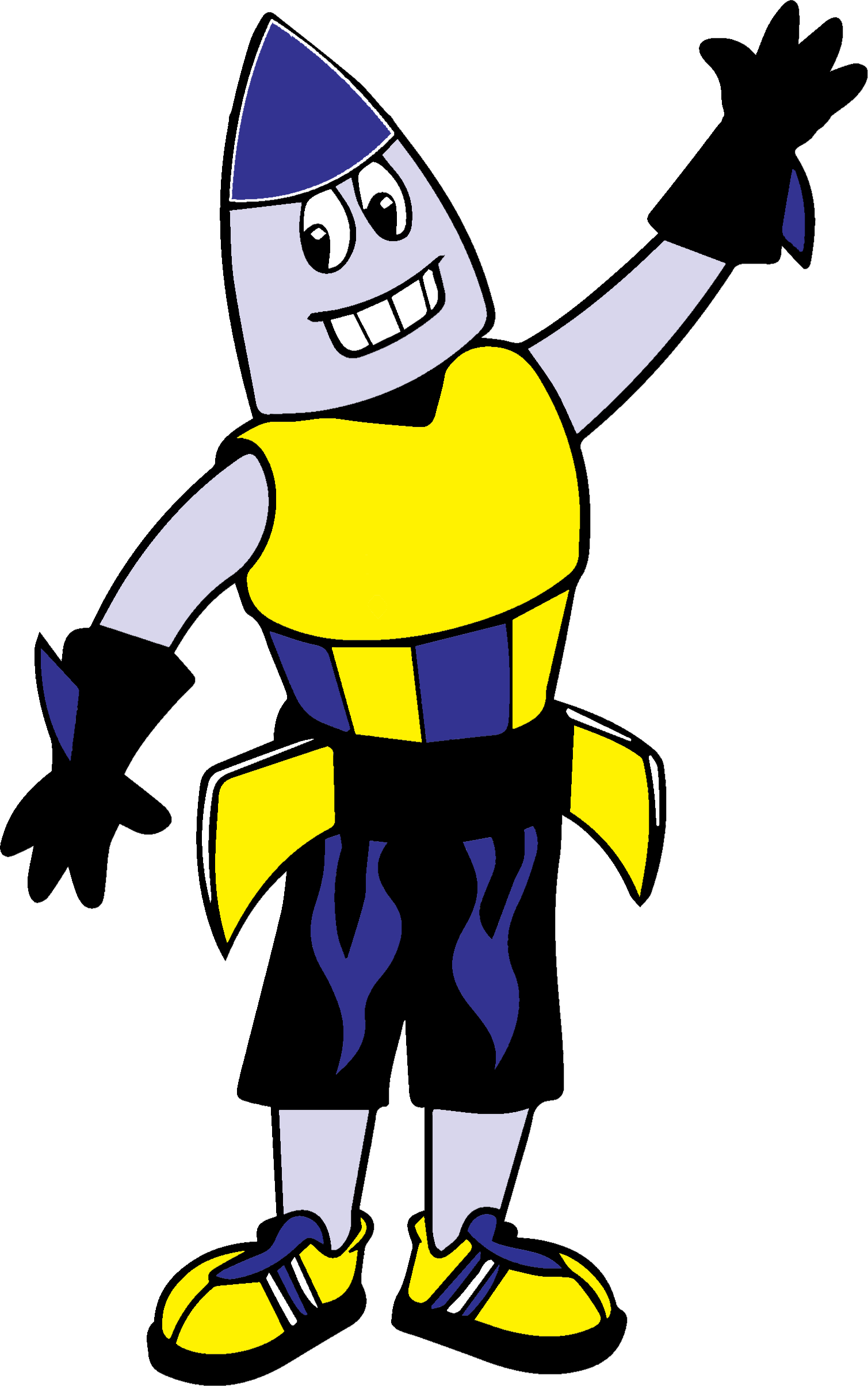 Kidz College is offered
July 29 - August 1 

The cost of EACH camp is $35 and includes supplies,
a t-shirt, and snacks.
Register Your Child!
SOUTHERN ARKANSAS UNIVERSITY TECH COMMUNITY EDUCATION
Southern Arkansas University Tech's Community Education Classes and Events allow participants to renew their skills or learn something new. Courses provide a wide range of educational and lifelong learning opportunities taught by experts from the community. Whether you want to learn how to create a floral arrangement or a web page, play guitar or build one, get in shape or help your dog shape up, Community Education courses offer convenient times and locations throughout the community.
If you're interested in teaching a non-credit Community Education course in a subject that you are an expert in, or have a course in mind that you would like for us to consider offering, send us a proposal!