---
Community Education & Events
SOUTHERN ARKANSAS UNIVERSITY TECH COMMUNITY EDUCATION
Southern Arkansas University Tech's Community Education Classes and Events allow participants to renew their skills or learn something new. Courses provide a wide range of educational and lifelong learning opportunities taught by experts from the community. Whether you want to learn how to create a floral arrangement or a web page, play guitar or build one, get in shape, or help your dog shape up, Community Education courses offer convenient times and locations throughout the community.
We now offer online short-term courses through Ed2Go. Select a class to start today!
If you're interested in teaching a non-credit Community Education course in a subject that you are an expert in, or have a course in mind that you would like for us to consider offering, send us a proposal!
UPCOMING IN-PERSON CLASSES
Southern Arkansas University Tech will also soon be offering an ACT Workshop for high school students! This three-hour workshop is a practical hands-on instruction session developed by Chad Cargill. It is designed for students who need a few extra points on their ACT to win scholarships and students who are a few points away from qualifying to get into college. This workshop contains practical information on what will be on the test and how to master the techniques that will help increase your ACT score. The workshop is not a practice test.
Date: July 13, 2021
Time: 9:00 AM - 12:00 PM
Location: SAU Tech Campus: Tech Engineering Building Room 100
Fee: Free to the first 60 high school students that register. The price is $30 after the first 60 students register.
Registration Deadline: July 6
An ACT Prep Book may be purchased for an additional $20 (includes tax).
---
ACT Workshop Registration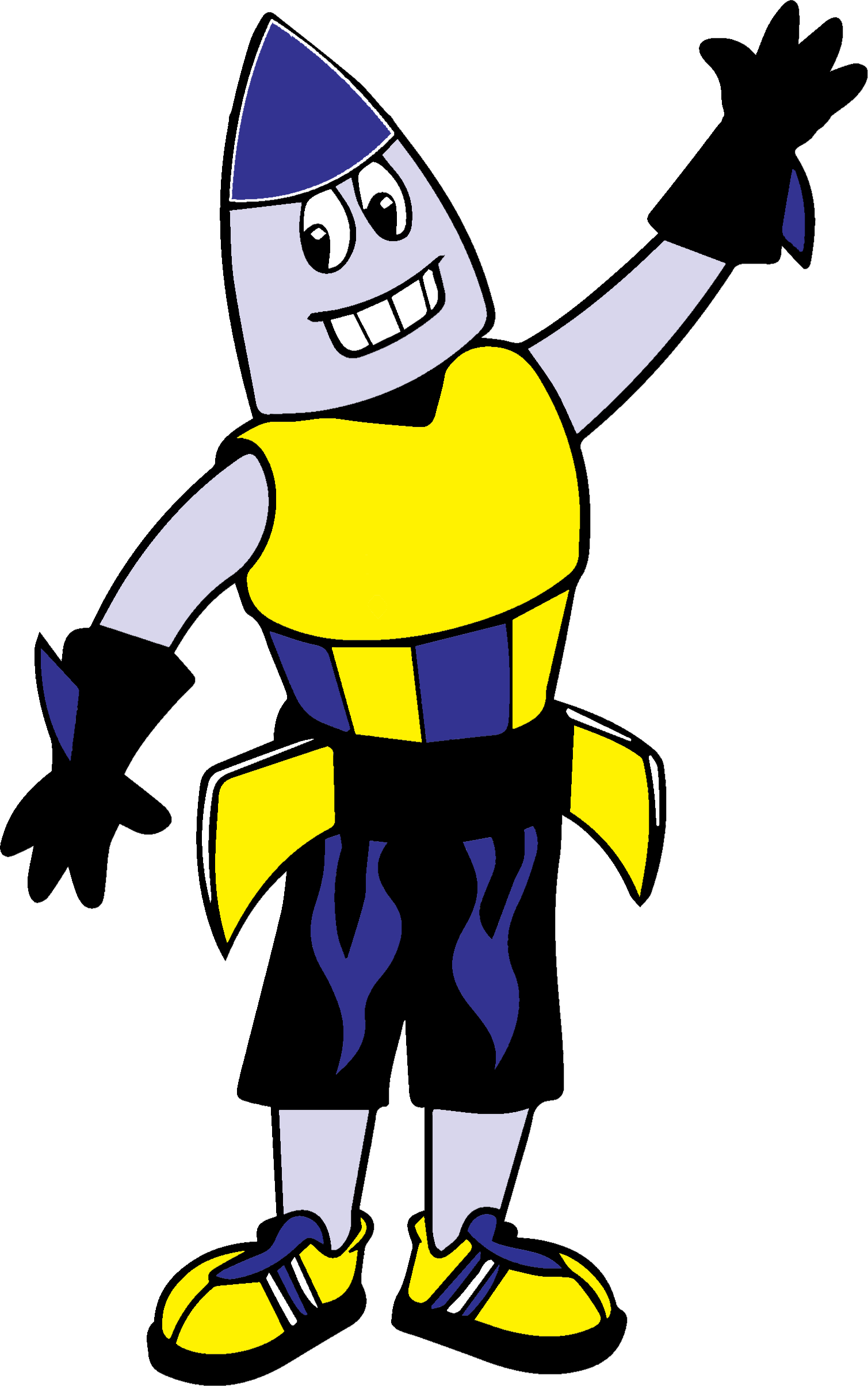 It's time to think about summer and KIDZ College at SAU Tech!
---
UPCOMING KIDZ COLLEGE CLASSES
SAU Tech will be hosting the Rocket Kidz College again this summer! There will be a variety of fun and interesting activities for children to fill their time with and each child will also receive a t-shirt! The classes offered this year are:
Rocket Radio Broadcasting (Ages 12 & Up) - The objective of this class is to provide a fun and relaxing atmosphere where kids can see how radio broadcasting is done and participate in an actual recorded project. At the end of the camp, kids will have a better understanding of music editing, commercial writing, vocal and microphone techniques, and general knowledge of broadcasting.
Rocket Skills and Drills (Ages 7-14) - This basketball camp is open to both boys and girls. The participants will learn the foundations of shooting, the correct steps, stance, and more.
Painting with a Rocket Twist (Ages 8 & Up) - Students will explore and experience the joy of painting and using different techniques. Each student will get to choose from two canvas drawings and will have the gratification of painting it from a variety of colors while listening to music that'll make them move during the movement of their very own creation. On the last day of Kidz College, each student will have the opportunity to take their creation home as a keepsake.
Rocket Computers (Ages 8 & Up) - Students will learn:
Introduction to computers
Introduction to basic software tools in computers
Programming the math way
Computer programming
Various computer hardware
Use of the Internet as a powerful tool to do almost anything
Date: July 26 - July 29, 2021
Time: 8:00 AM - 12:00 PM & 1:00 PM - 5:00 PM
Location: SAU Tech Campus - Exact class locations will be provided after registration
Fee: $40 for each class, per child (includes supplies and snacks)
Registration Deadline: July 21
Please note: If you choose two classes in one day (8-12 and 1-5), you can pay an additional $20 for lunch. Or, if you'd rather, you can bring your own.
Kidz College Registration