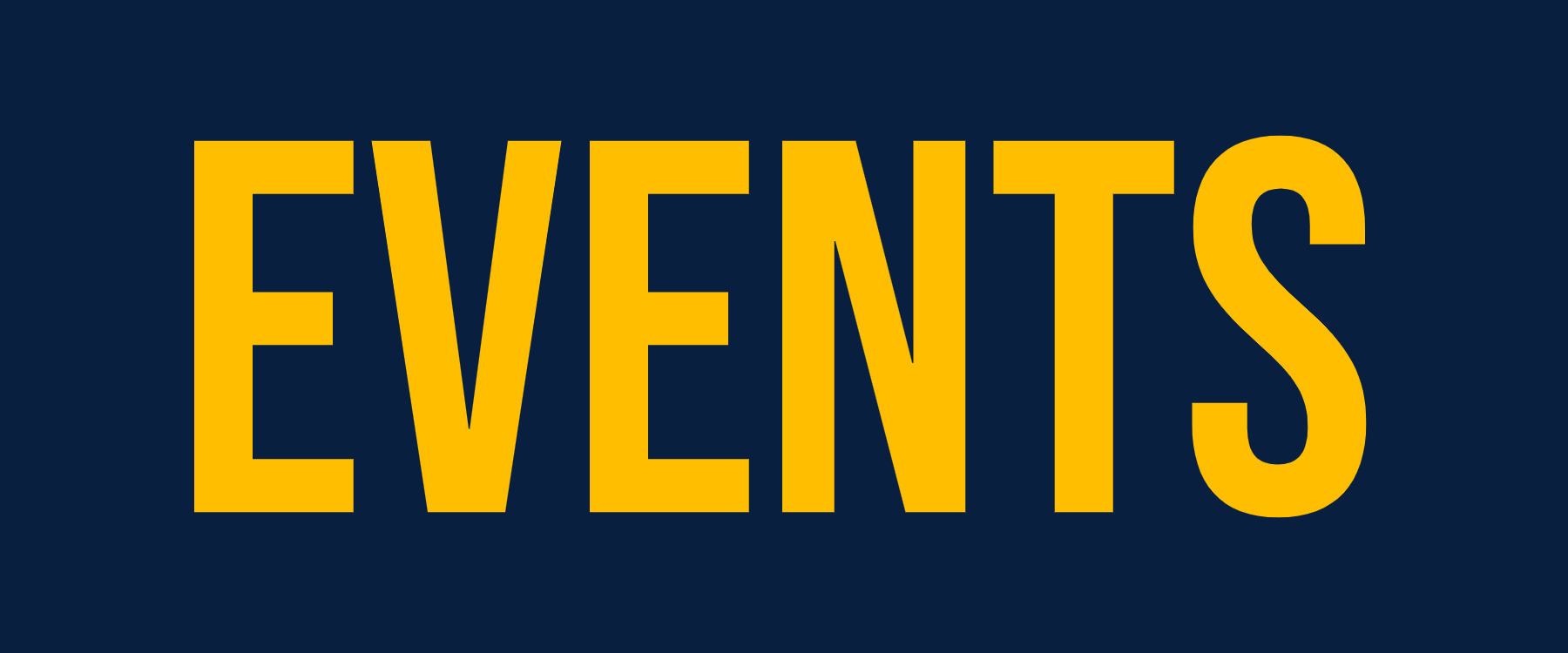 Welcome to SAU Tech's Events! We have student-centered and community-centered events happening
throughout the year, and this is where you will find information about what is going on at SAU Tech!
SAU Tech Student & Community Event Calendar
SAU Tech 2022-23 Homecoming
Southern Arkansas University Tech's Homecoming will be February 4, 2023.
Our theme this time is Mardi Gras!
Join us for our Homecoming Queen coronation, basketball games, baseball games, softball games,
and the Betty J. Lewis 5k Run/Walk! 
---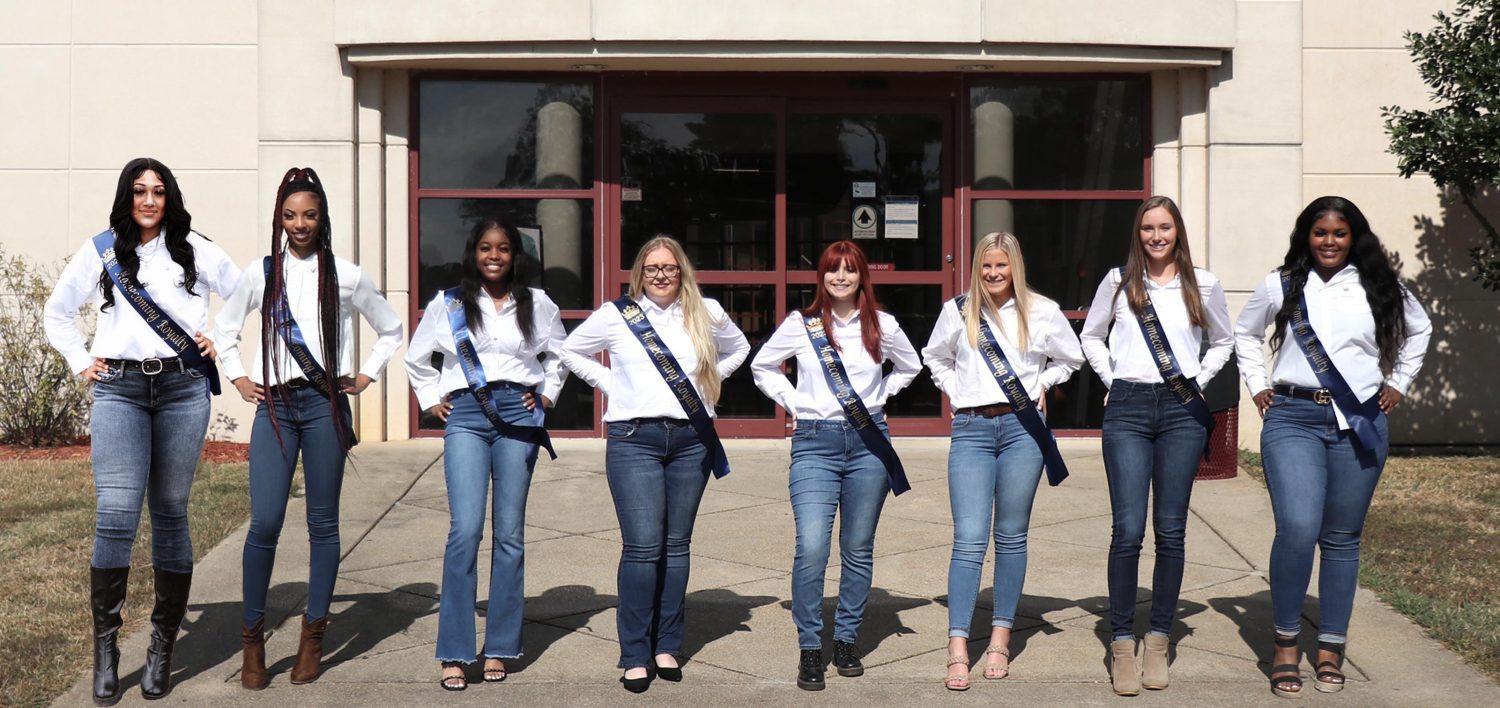 SAU Tech's 2022-23 Homecoming Court: Mia Hardin, Yahzmynne Andrews, Catherine Rosemore, Lainie Joe Parks, Madison Lee, Kylee Johnson, Ellie Cox, and La'Mazia Thomas
Join us for our 3rd Annual Betty J. Lewis 5k Run/Walk! This is a Betty J. Lewis Committee Event. All proceeds fund the SAU Tech Foundation Betty J. Lewis Minority Scholarship fund.

Date: February 4, 2023
Time: 8:00 AM
Location: SAU Tech Campus
Registration: January 1 - 31 with a fee of $20
Late Registration: After January 31 with a payment of $25
Register and pay by January 31 to get a t-shirt! For more information about this event, contact Shannon Green at sgreen@sautech.edu or (870) 574-4469.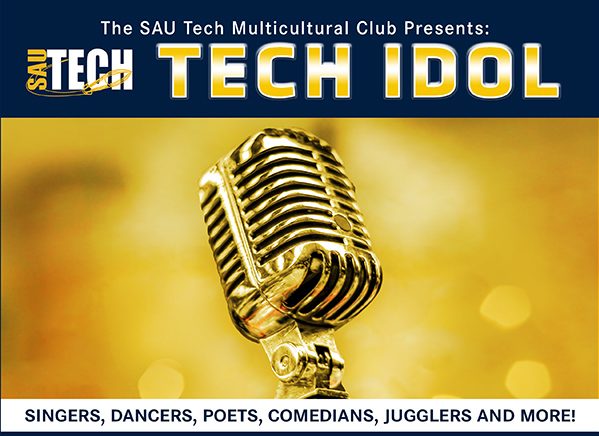 Date: February 21, 2023
Time: 6:00 pm
Location: Tech Engineering Building -TE100
Admission: General - $5, Students-$2, and 5 y/o and under -Free
Auditions: February 7, 2023, from 6:00 pm -7:00 pm in TE100
Registration Fee: $5 for acts with 1-4 people & $10 for acts with 5 or more people
Prizes: 1st-$300, 2nd-$200, 3rd-$100
SAU Tech Black History Celebration 2023
February 23 at 6:00 pm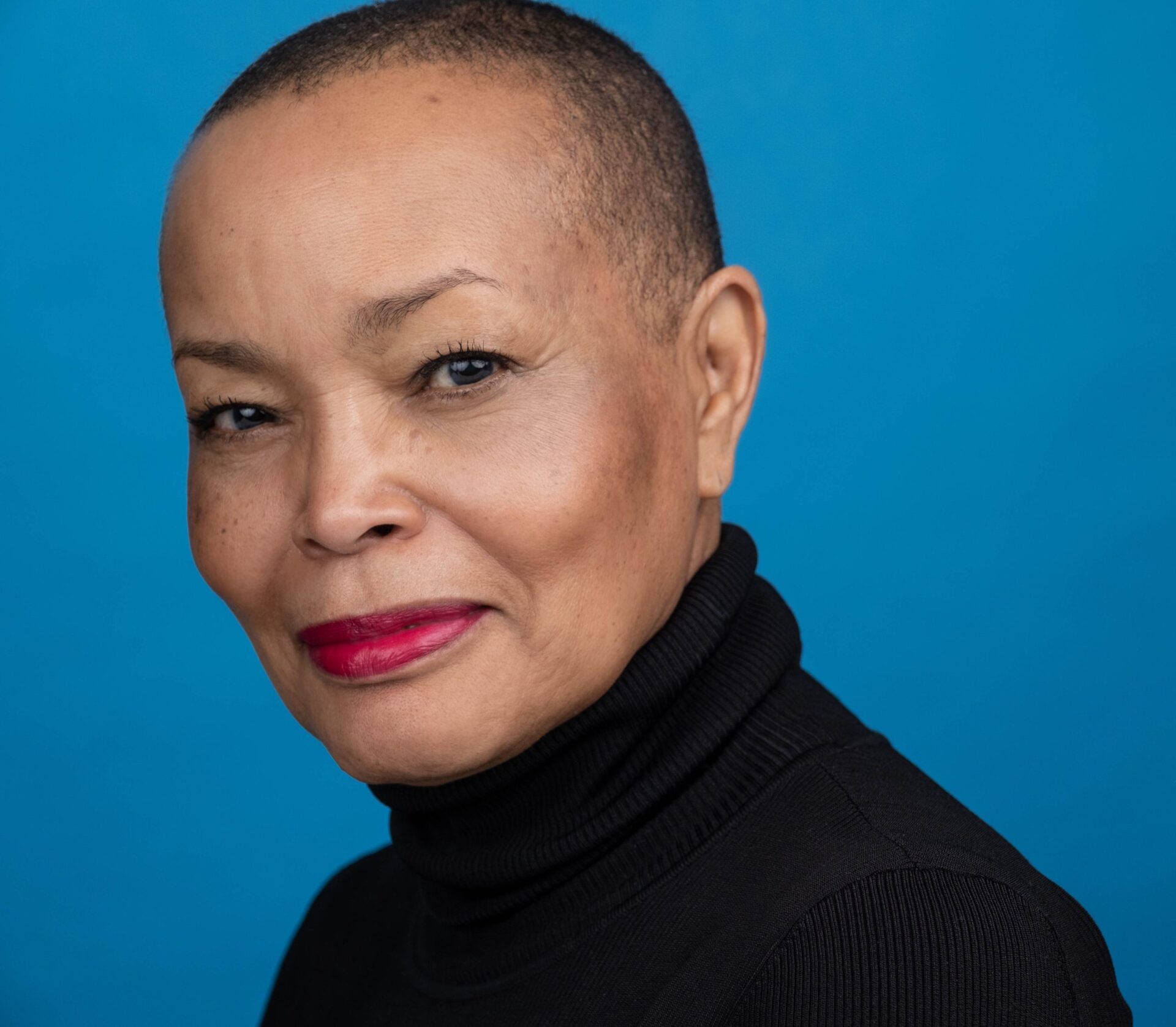 ---
Joyce Elliott is a native Arkansan, born in Willisville. At an age far too early, she became aware of the savage inequalities of life in the South, which played a significant role in her becoming a high school English/speech communication teacher for 30 years. By age 10, she knew political service would be a significant part of her life. She is a term-limited member of the Arkansas House of Representatives and a current member of the Senate. In the legislature, she focuses on building world-class public education systems, socioeconomic justice, criminal justice reform, and equity, pursuing high quality of life for marginalized populations, and creating a Oneness across lines of separation among Arkansans beyond.
She has witnessed disenfranchisement from early childhood, leaving indelible mental mappings of "what should not be, especially at the ballot box". In December 2021, Joyce launched Get Loud Arkansas, a nonpartisan civic engagement organization whose year-round work is committed to registering, educating, and mobilizing eligible Arkansans to the polls. Away from it all, Elliott enjoys traveling, hiking, whitewater rafting, and jumping off high stuff. Adrenaline? Yes!
VIP Tables: $200 (seats 8)
Regular Tables: $175 (seats 8)
Individual Tickets: $25
Call (870) 574-4495 for ticket information.