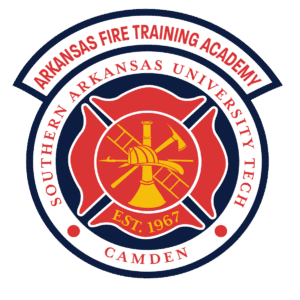 The Arkansas Fire Training Academy is a resource for the Arkansas Fire Service and related organizations by providing professional education and training in firefighting, hazardous materials, and emergency medical services. This education and training employ the practices and standards established by state and national authorities as well as state-of-the-art techniques of fire service management through equipment and safety training.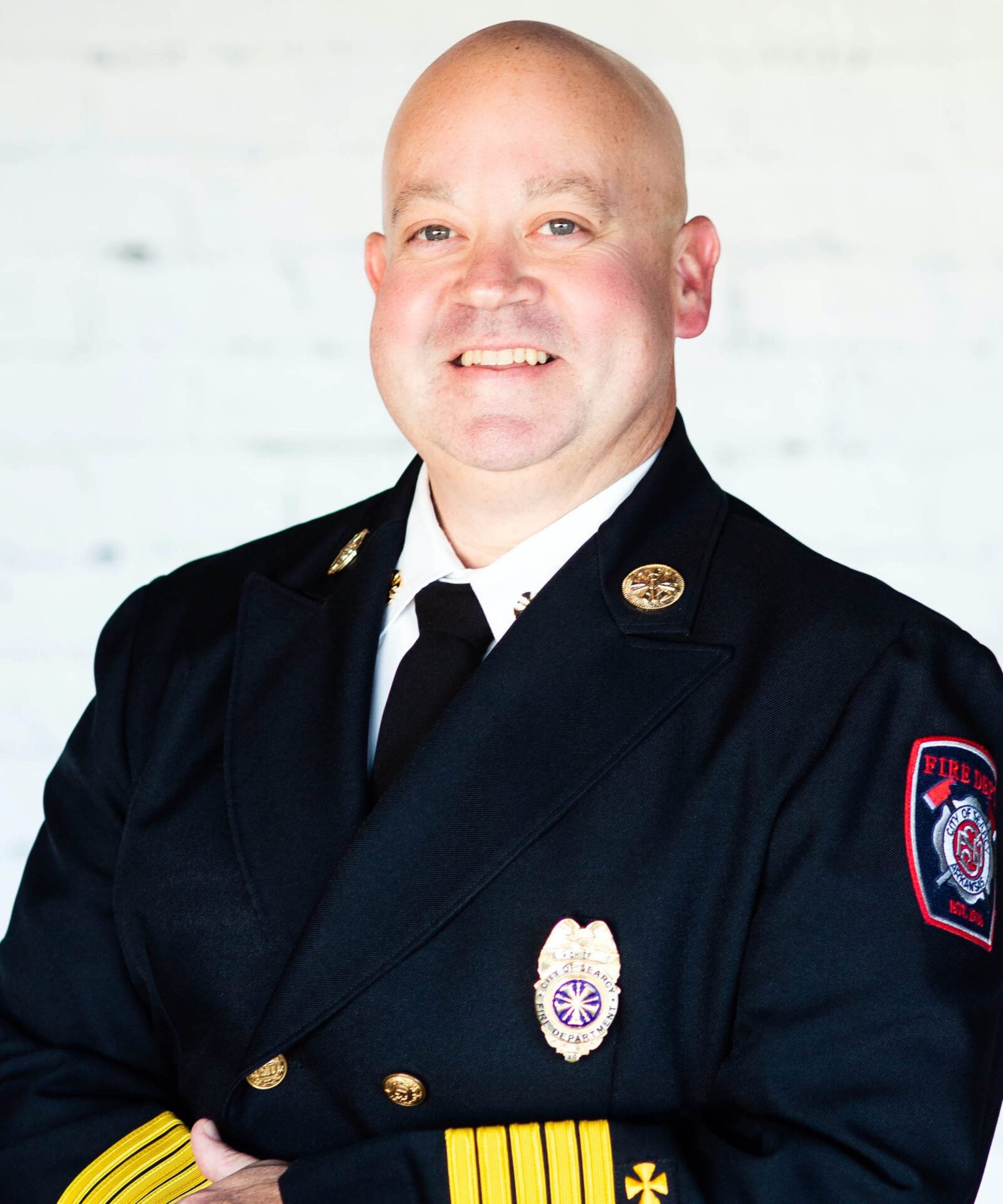 Andy Woody
AFTA Associate Vice Chancellor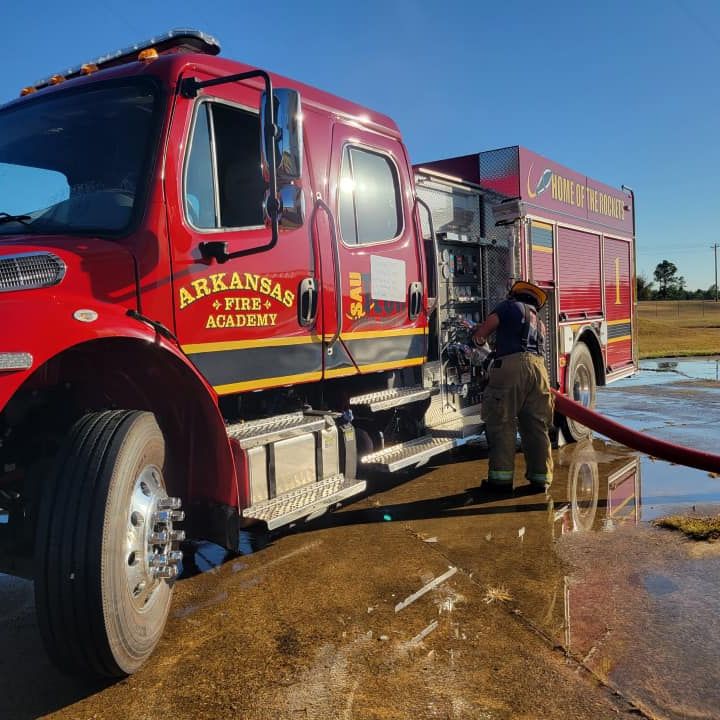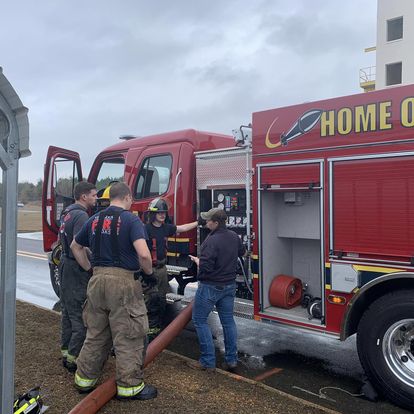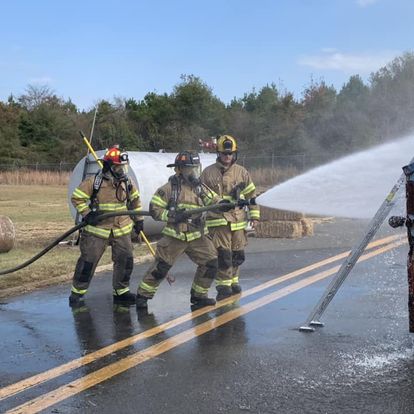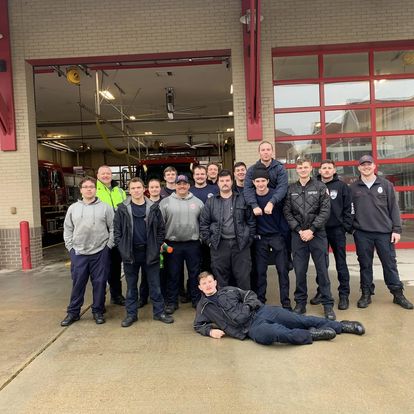 Firemail is a service the Arkansas Fire Training Academy provides to improve our communications with our customers state-wide and to help them communicate with each other.
To put information out on FireMail or to be added to our email address lists, you may contact Kilatha Hargiss:
Call: 870-574-4760
Fax: 870-574-0817
E-mail: khargiss@sautech.edu
or firemail@sautech.edu
When contacting us by email, please ensure your name (or "handle") appears in the "From:" area and you have a subject in the "Subject:" area. E-mails received from unidentified sources or with unknown subjects are automatically deleted by our IT personnel to avoid the risk of infection.
Follow us on Facebook!