The SAU Tech Scholars Program is designed to challenge and prepare students who are seeking to gain more from their college experience. The Tech Scholars Program provides an opportunity for students to participate in a program that promotes peer-to-peer learning outside of the traditional classroom and freedom of expression during teacher to student and student to teacher interactions. Leadership skills are developed through service projects on campus as well as the local community.
Tech Scholars Program Benefits
Small class size
Engaged & motivated peers
One-on-one faculty mentoring
Tech Scholars lounge access
Social involvement with other Tech Scholars that creates a "family" experience on campus
Scholarships available for a portion of campus housing provided by SAU Tech Foundation donors
Development of leadership skills and strong co-curricular experience through service to the community
The SAU Tech Scholars are worthy of your support. Each student is required to take advanced classes, participate in community leadership and service projects, and to represent the College while maintaining a 3.25 GPA. 
SAU Tech's Scholars Program is completely dependent on donors like YOU! We are working on our goal to have 25 students start each fall in the program. One scholarship is $1,000 for the year. Your gift matters, whatever size gift you can give.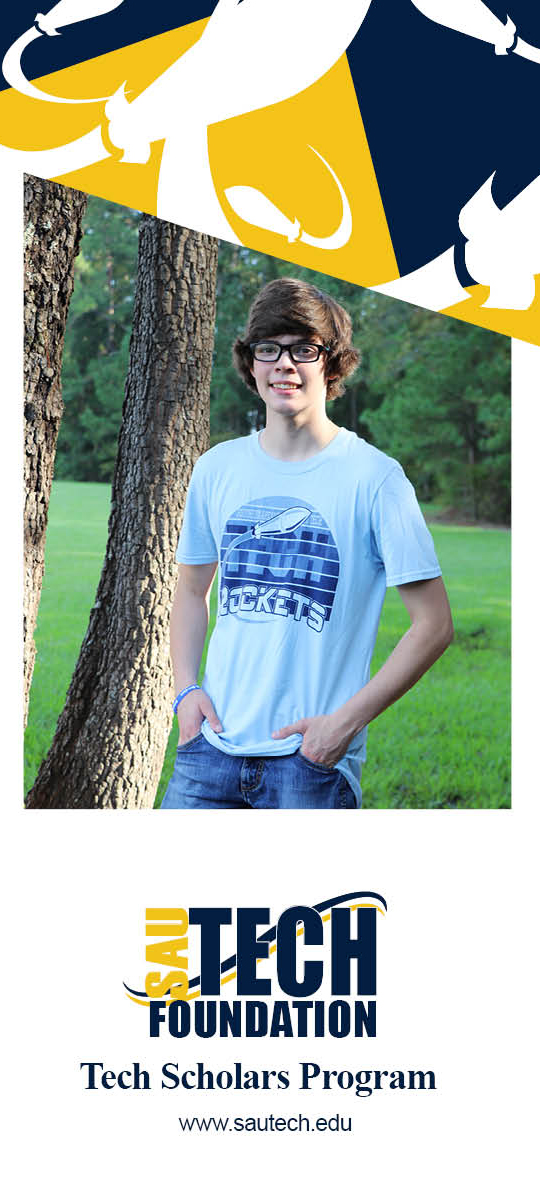 Read our brochure to learn more about the Tech Scholars program and why your support is needed for our students!