---
---
Student Activity Calendar
Student Life Hours
Monday-Thursday 8:00 a.m. to 5:30 pm
Fridays 8:00 am to 12:00 pm
Summer Hours
Monday-Thursday 7:00 am- 5:30 pm
Closed Fridays
Activity Center Hours
Monday-Thursday 2:00 p.m. to 9:00 pm
Friday-Sunday 12:00 pm to 6:00 pm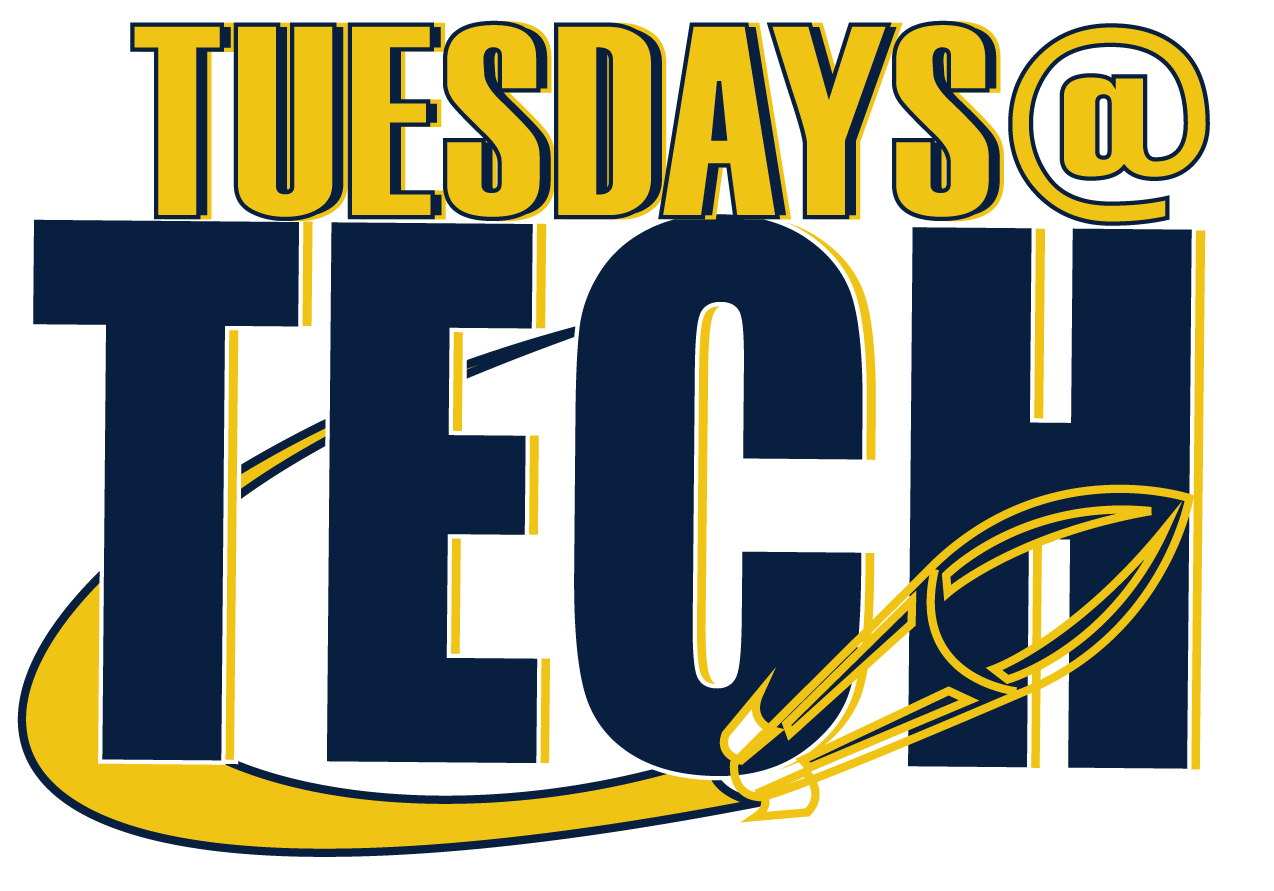 Welcome to SAU Tech's Student Life Office! We provide housing, intramural sports, NJCAA athletics (Basketball & Softball), and other activities for students! Check out the Activity Center located next to the Student Center. Video games, pool tables, and more are available in the game room for student use, and a fitness center and gym are located in the same building.
Intramural (Team) Sports
SAU Tech offers Intramural games and tournaments throughout the year such as flag football and basketball. Intramural participants may include SAU Tech students and employees. Each participant is required to sign a release form. The number of teams and team sizes will be determined based on the number of participants.
See the College's Activity Calendar for a schedule of events. The Student Life offices are located in the Student Center.
Outdoor Activities
Basketball and volleyball courts are available for student use, in addition to the lighted tennis court and the Highland Golf Course. Students can also check out sports equipment through the student life office.