For only $558 for a 3-credit hour course*, SAU Tech offers an affordable option in the delivery of online courses, certifications, and degrees. Contact us today at admisofc@sautech.edu and our admissions staff will help you get ready for summer or fall online classes.
*Changes to course rates and fees may change without prior notice.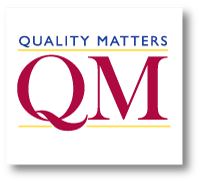 SAU Tech's Online Courses are reviewed and approved by Quality Matters. It is an ongoing process for the College to maintain the highest standards in delivering virtual education.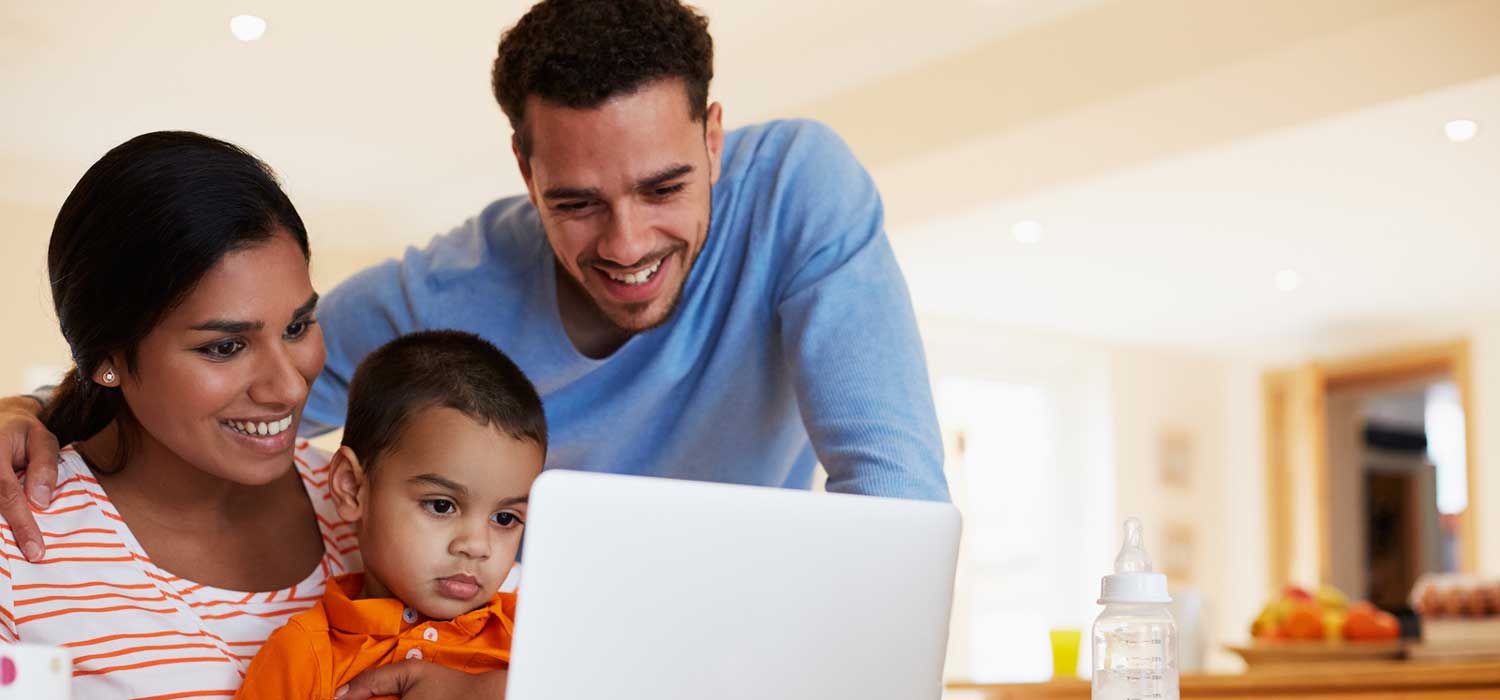 SAU Tech offers several fully online program options as well as programs and certificates that are partially online. These programs will allow you to do coursework at the time and place that are most convenient for you. Read our free Guide to Enrolling in College and Prepare for Online Success to learn how to earn a degree on your schedule.
Technology has made balancing family, job, and education easier than ever! Read on to learn more about the admissions process, get help with financial aid, and find out more about tuition and fees.
If you are a student at another college or university, we welcome you to take courses at SAU Tech during your breaks. It's a great way to fast-track your degree while keeping costs down. Below is a list of our online degree programs. We also offer online courses in many of our programs that are not fully online. You can see our current course delivery schedule HERE.
---
Online Degrees & Certifications
This degree consists of the general education courses required at any college in Arkansas and in other states during the first two years of working towards a bachelor's degree. These are the core courses such as Comp I & II, Algebra, US History, etc. At SAU Tech's low course prices, taking these courses online can save you both time and money in obtaining your four-year degree.
Courses Available Online
The business administration degree is fully online and can transfer to a four-year college. The program brings together courses in accounting, management, and economics.
Courses Available Online
SAU Tech's computer information systems technology program offers a two-year technical degree with a focus on computer support.
The program also offers online training in A+, Networking, Computer Repair, Microsoft Operating Systems, Web Technology, Computer Programming, Software Development, and Cloud Computing.
Courses Available Online
SAU Tech's Criminal Justice program prepares students to meet the requirements to transfer to a four-year university to complete a bachelor of criminal justice. The program encompasses the Arkansas courses needed for transfer.
Courses Available Online
This degree provides students with the knowledge they need to work in managerial or supervisor level positions at municipal and industrial facilities that collect, treat, or otherwise handle wastewater, drinking water, industrial waste, or solid waste collection and disposal.
Courses Available Online
This degree provides professional education and training in firefighting, hazardous materials, and emergency medical services. Transfer options are available for completion of a four-year degree.
Courses Available Online
SAU Tech's Health Sciences program prepares students for entry into healthcare programs by providing many of the prerequisites for nursing and other programs.
Courses Available Online
The Office Management program trains you to work in an office setting whether in the medical field, a bank, or businesses of all kinds.
Courses Available Online
The Medical Office Administration program provides the training needed to oversee the operations and management needed to efficiently run a medical office. The Medical Coding program adds another option for those wishing to pursue a healthcare-related career.
Courses Available Online
Learn all the information needed to become a paraprofessional educator and work in daycare and public schools.
Courses Available Online
This sequence of courses is designed to allow students ease of transfer into a teacher education baccalaureate degree program offered at Southern Arkansas University (SAU) or Henderson State University (HSU).
Courses Available Online
The purpose of this program is to provide ease of transfer to Arkansas public universities and will articulate into a baccalaureate degree. It is offered as part of the Arkansas Teacher Residency Program to address the growing need for certified teachers in the State of Arkansas.
Courses Available Online
Contact our admissions staff to learn more!
870-574-4558
admisofc@sautech.edu