Southern Arkansas University Tech's Film & Video Production program trains students to work with movie production companies from as far away as Hollywood, California. Students gain hands-on experience at a professional level so they can be ready for the "real world" when they graduate. SAU Tech students have worked on movies such as The Maze, Premonition, and TV shows like American Horror and Duck Dynasty. Get ready to enter the fast-paced world of movie-making with SAU Tech!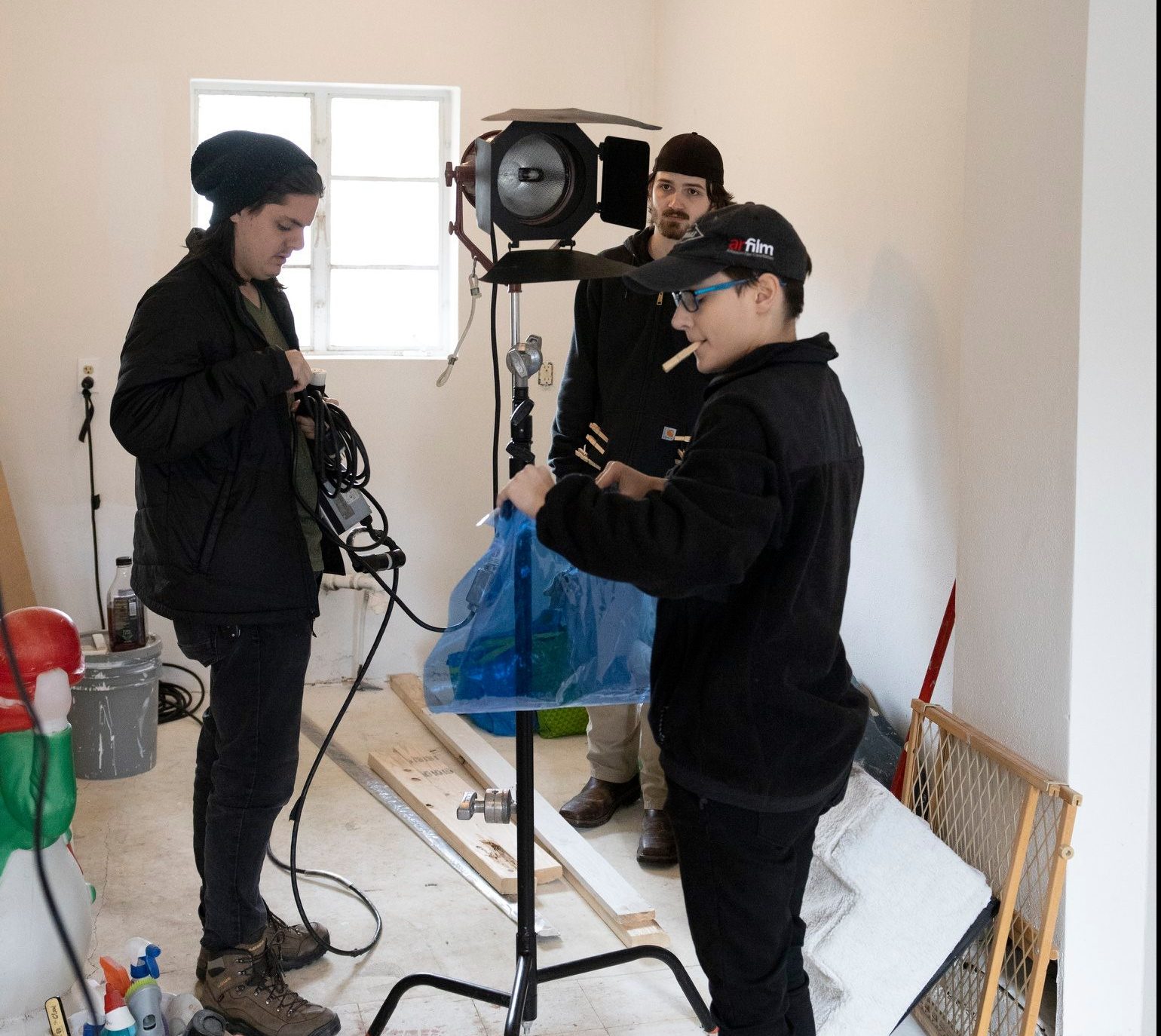 SAU Tech Film & Video students work behind the scenes on a film the students are producing.
---
---
Degree Plans
Additional information
Don't see the program you want? Submit your suggestion about a program you would like to see SAU Tech offer! Make a suggestion now!