Southern Arkansas University Tech's Aviation Maintenance Technology program is designed to provide the skills needed to obtain FAA certification. Students learn through lecture and hands-on experience. Aviation Maintenance Technicians are highly skilled and are able to work anywhere in the world that aircraft must be maintained.  Aircraft and avionics equipment mechanics and technicians repair and perform scheduled maintenance on aircraft. They also may perform aircraft inspections as required by the Federal Aviation Administration (FAA). Aviation Maintenance Technicians earn a great salary and many times are able to fly for free if they work for a major airline or airport.
Many of our graduates also work in advanced manufacturing earning high wages. The possibilities of advancement with the Aviation Maintenance Degree are endless.
This is a career field that can change your future! Call us today to learn more.
Get our free guide about starting a career in Aviation Maintenance! 
STUDENT & ALUMNI SPOTLIGHT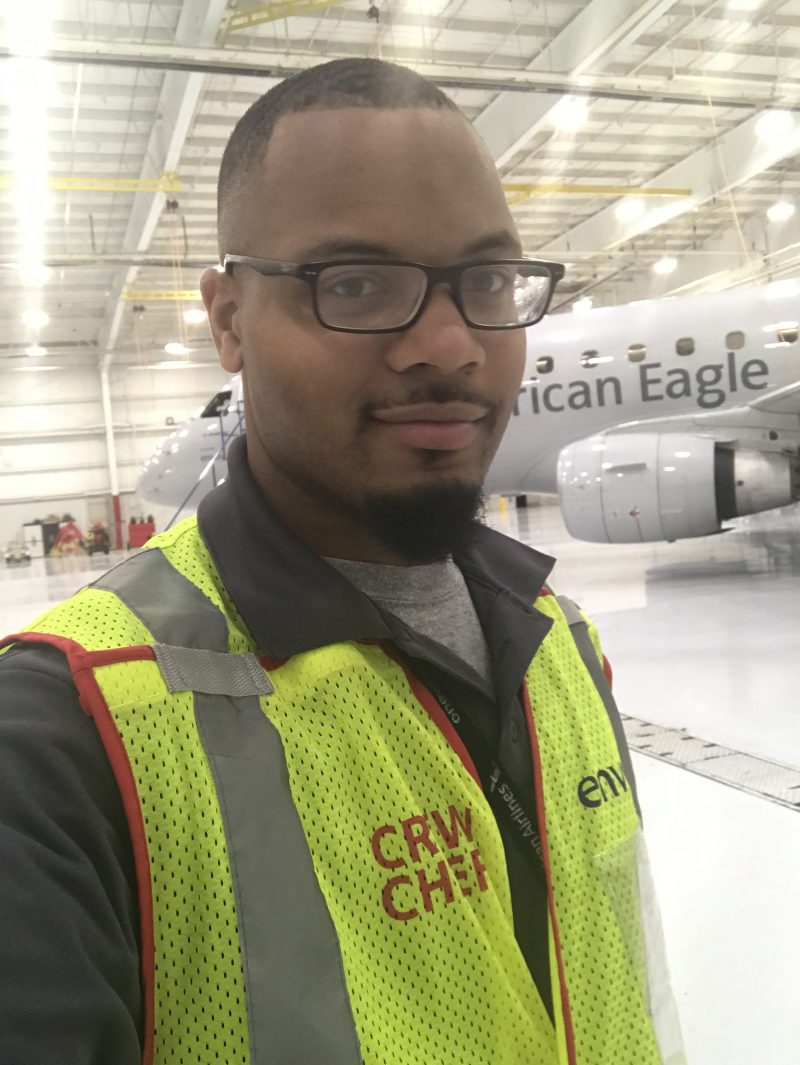 " I am working at the airport in Little Rock for Envoy Air as a Crew Chief and I love it! SAU Tech is probably the best program out there. I say that because the instructors actually take the time to make sure you are learning what they are teaching. The class size is not large so its easier to learn. If you want to be part of something great and actually want to learn about aircraft and work on them, you should choose SAU Tech's Aviation Maintenance Program."Dinzell Thomas - Alumni
Get in Touch
LOCATIONS
Camden Municipal Airport
Highway 79 South
Camden, Arkansas
870-574-1019
Texarkana Airport
60 Globe Ave.
Texarkana, Arkansas
Degree Plans
Links
Gainful Employment