Cybersecurity is the practice of protecting systems, networks, and programs from digital attacks. SAU Tech's Associate in Applied Science (AAS) in Cybersecurity is designed to focus on the necessary skills required to secure, protect, and identify vulnerabilities in a network, including various operating systems and network devices. Emphasis is placed on developing the theoretical, legal, ethical, and practical skills needed to maintain security on mission-critical networking and server systems. Cyberattacks are usually aimed at accessing, changing, or destroying sensitive information; extorting money from users; or interrupting normal business processes.
Implementing effective cybersecurity measures is particularly challenging today because there are more devices than people, and attackers are becoming more innovative. The Cybersecurity program also focuses on the skills needed for internationally recognized IT certifications and high demands in business, industry, and government.  The program is designed to meet the training needs of government and industry employees and uses a cyber range lab for hands-on training. The program covers a variety of information security technologies and structured languages. The program prepares entry-level computer technicians with cybersecurity expertise and offers transfer options to four-year institutions.
University Transfer Options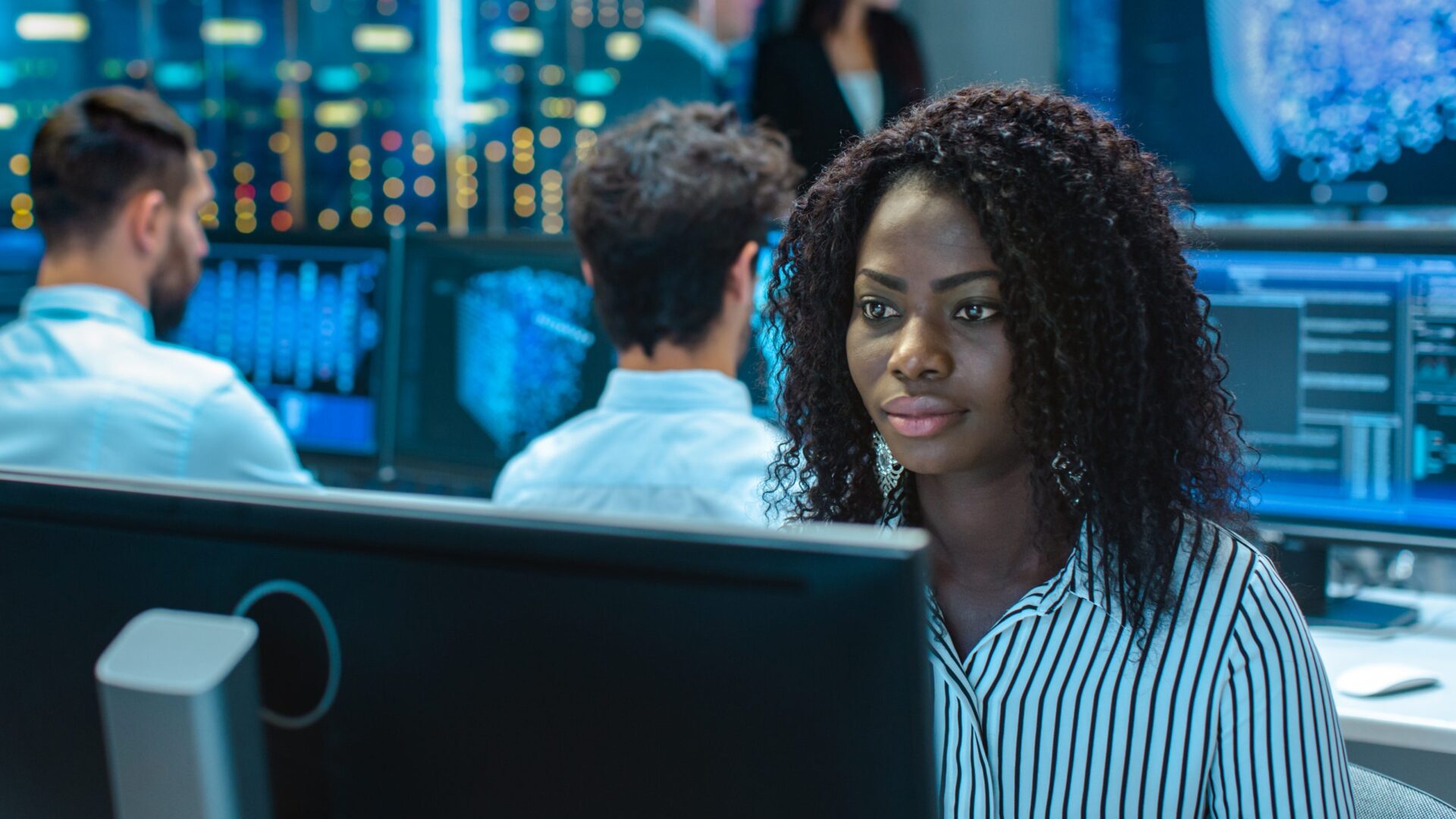 A cyber range is a virtual environment that organizations can use for cyber warfare training and software development. These complex IT environments allow companies to practice handling specific real-world scenarios on the latest threats, and they are essential for combating modern cybercrime. Cyber ranges are being actively used by the military and government agencies, private corporations (software development and in cybersecurity), and other private entities with a focus on cybersecurity.
SAU Tech, in collaboration with CyberBit, is offering a cyber range virtual lab facility beginning the Fall semester for its students. The virtual world of Cyber range will help to understand the techniques to countermeasure cyber world threats. SAU Tech is among a few two-year schools providing this opportunity to its students in the state of Arkansas. Students enrolled in an Associate degree in Cybersecurity will have an opportunity to experience real-world scenarios via this lab which will prepare them for industry standards challenges.
Make Cybersecurity a Career Focus!
Career opportunities include network security engineer, information security analyst, network security specialist, network security administrator, network security architect, and systems engineer. Check out the links below for more information about Cyber-related careers and careers in Arkansas.
More Computer Information Technology Degrees and Certifications!
---