---
Welcome to the Southern Arkansas University Tech Foundation and Alumni Association. We are excited that you are interested in finding out more about how you can support the students and programs at SAU Tech. Our newly formed Alumni Association is also available to graduates of SAU Tech. Check out more about the Association on the Alumni Association page.
 Mission
The mission of Southern Arkansas University Tech Foundation is to advance educational opportunities by raising and stewarding funds to support programs, scholarships, facilities and special projects of the college. In cooperation with SAU Tech, the foundation enhances the quality of and access to higher education in the communities we serve. 
The SAU Tech Foundation currently has scholarships established for SAU Tech students. We welcome you to add yours to the list! Check out our new donor guide see all the latest projects and events at the college.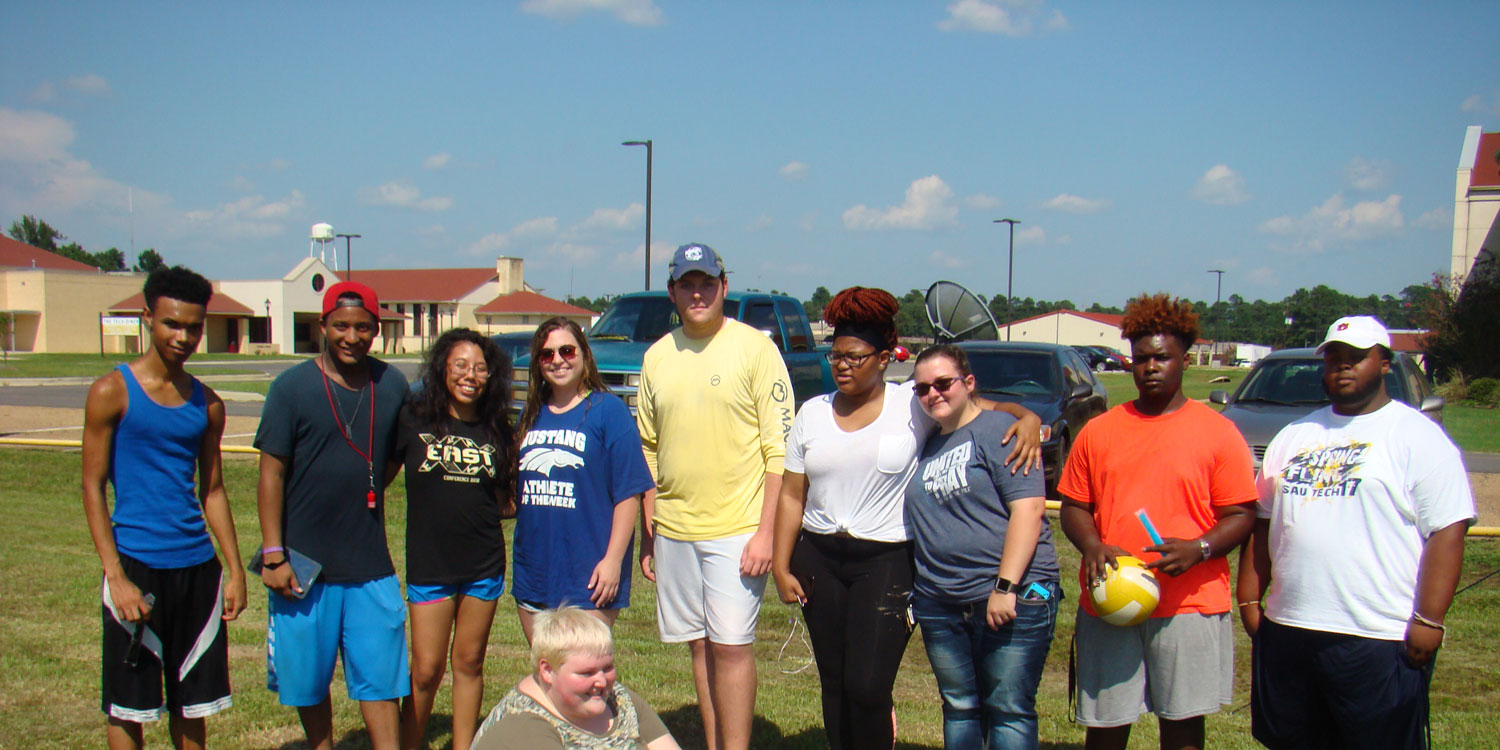 Since 1970, the Southern Arkansas University Tech foundation has awarded over $155,000 in scholarships, provided professional development funds for SAU Tech staff members, helped the College purchase land for a walking trail, purchased training simulators for the College's industrial programs, and leased housing to the College for student use. The Foundation also built new student apartments and raised funds to build a housing day room for students.
Danny Rivers, owner of Rivers Investment Management in Camden and El Dorado, made the first of what he pledged to be an annual donation to the SAU Tech Foundation. He stated that the donation and pledge to donate yearly is in support and honor of all the people at SAU Tech who helped him succeed. He stated that his goal is to support future generations of leaders and influencers who start at SAU Tech.
To find out how you can support SAU Tech students, call 870-574-4488 or email Lisa Antoon at lantoon@sautech.edu.
Share Our News and Events!
MORE INFORMATION
Lisa Antoon
Director of Development & Alumni Relations
SAU Tech Foundation
Post Office Box 3499
Camden, AR 71711
Phone: 870-574-4488
Email: lantoon@sautech.edu
Foundation Board of Directors
Paul Lindsey
Gene Hill
Jim Golden
Tessa Wilson
Mark Cayce
Ted Barnes
Linda Gaston
Delois Kitchens
Randy Graham
David Reynolds
John Dawson, III
Troy Alphin
Krissy Bassetti
Barbara Finley