---
Community Education
& Events
Betty J. Lewis 5K Run/Walk Fundraiser
February 1, 2020
8:30 am @ SAU Tech Campus
Entry Fee up to Jan. 28 is $20 and includes a t-shirt.
After January 28 entry fee is $25 with no t-shirt.
Contact Shannon Green for more information at 574-4469 or at sgreen@sautech.edu.
February 4, 2020
6:00 pm in TE-100
General Admission: $5 for adults, $2 for students, ages 5 and under get in free.
Auditions
January 21, 2020
Time: 6:00 pm
Location: TE-100
Entry Fee: $5
First place: $300
Second place: $200
Third place: $100
For more information, call 870-574-4476 or email lwilliam@sautech.edu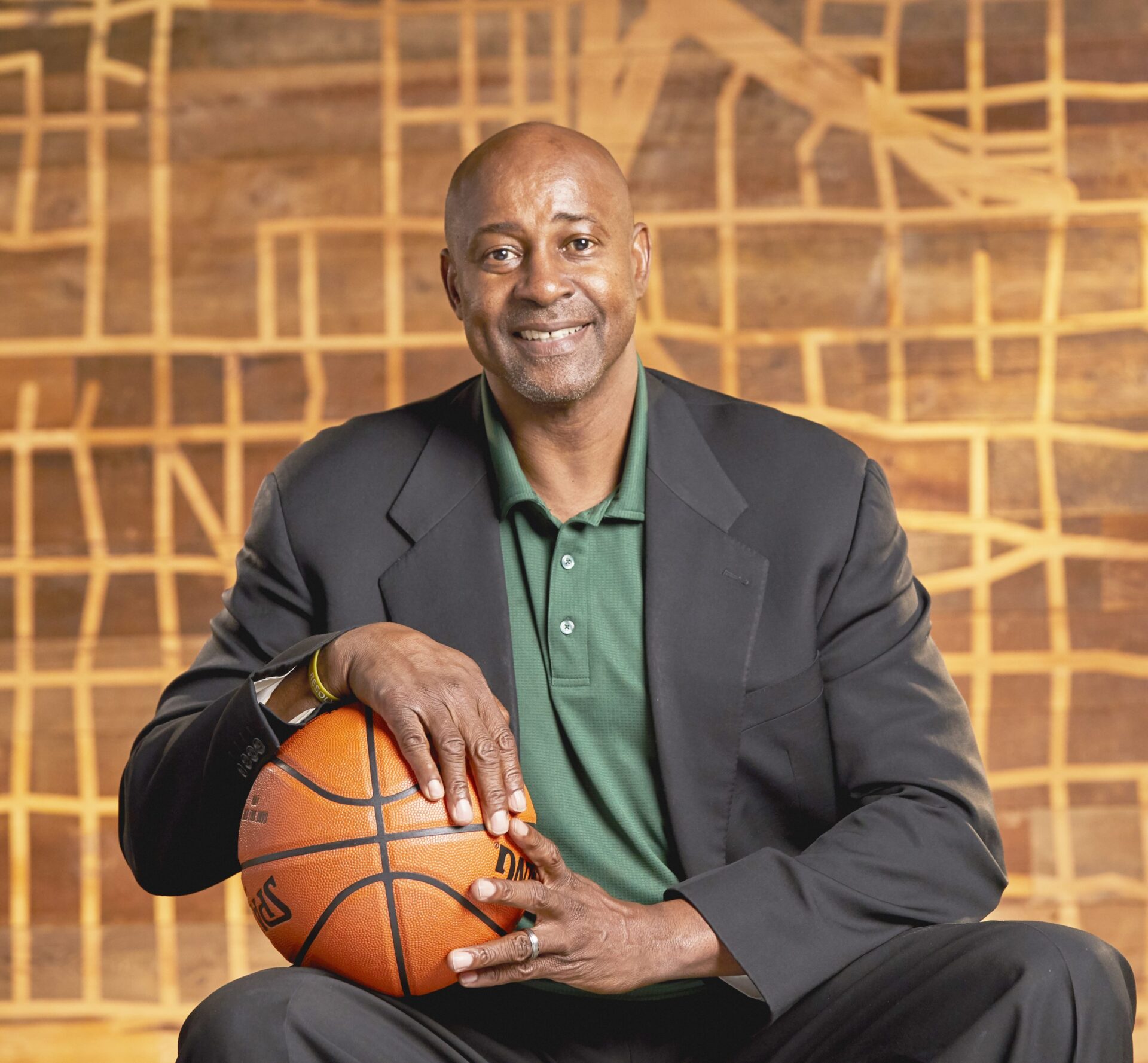 SAU Tech Black History Celebration 2020
Speaker- Sidney Moncrief 
February 20, 2020
6:00 pm
SAU Tech Student Center
Individual Tickets- $25
Table (Seats 8) - $175
VIP Table (Seats 8) - $200
Tickets include admission and dinner. There will be no tickets sold or held at the door.
The last day to purchase tickets is Monday, February 17, 2020 by 5:00 pm. 
To reserve space call, 870-574-4495 or email, rgivens@sautech.edu.
SAU Tech Foundation Rocket Night 2020 featuring Coach Houston Nutt
Save the Date!
Tickets go on Sale in January.

April 18, 2020
6:30 pm
SAU Tech Student Center
SOUTHERN ARKANSAS UNIVERSITY TECH COMMUNITY EDUCATION
Southern Arkansas University Tech's Community Education Classes and Events allow participants to renew their skills or learn something new. Courses provide a wide range of educational and lifelong learning opportunities taught by experts from the community. Whether you want to learn how to create a floral arrangement or a web page, play guitar or build one, get in shape or help your dog shape up, Community Education courses offer convenient times and locations throughout the community.
If you're interested in teaching a non-credit Community Education course in a subject that you are an expert in, or have a course in mind that you would like for us to consider offering, send us a proposal!