---
The Welding Academy of South Arkansas

Welcome to the Welding Academy of South Arkansas! 
NEW-SAU Tech is now creating a spring cohort of students for the Academy. What does that mean? It means you can now start at the Academy in the fall or in spring! Call 870-574-4558 to learn more! 
It has been estimated that welding engineering impacts more than 50 percent of the products manufactured in the United States. Almost every segment of our economy depends, to some degree, on welding and materials joining. If you are just a beginner welding classes at SAU Tech's main campus may be what you are looking for to build your skills. More advanced welding students can apply to attend the Welding Academy of South Arkansas located on SAU Tech's main campus in Camden, Arkansas.
The Welding Academy of South Arkansas is a finishing school for students who already have basic welding skills. The Academy was created to meet the need for a professional welding school in Arkansas. The program requires a skills demonstration and information in addition to the normal admission requirements. This program is a nine-month program with intensive lab-based learning. Students attend every day either in the day program or evening program. SAU Tech has housing options available for students with meal plans and access to SAU Tech's active student life. Earn a great salary for the rest of your life with training from the Welding Academy of South Arkansas!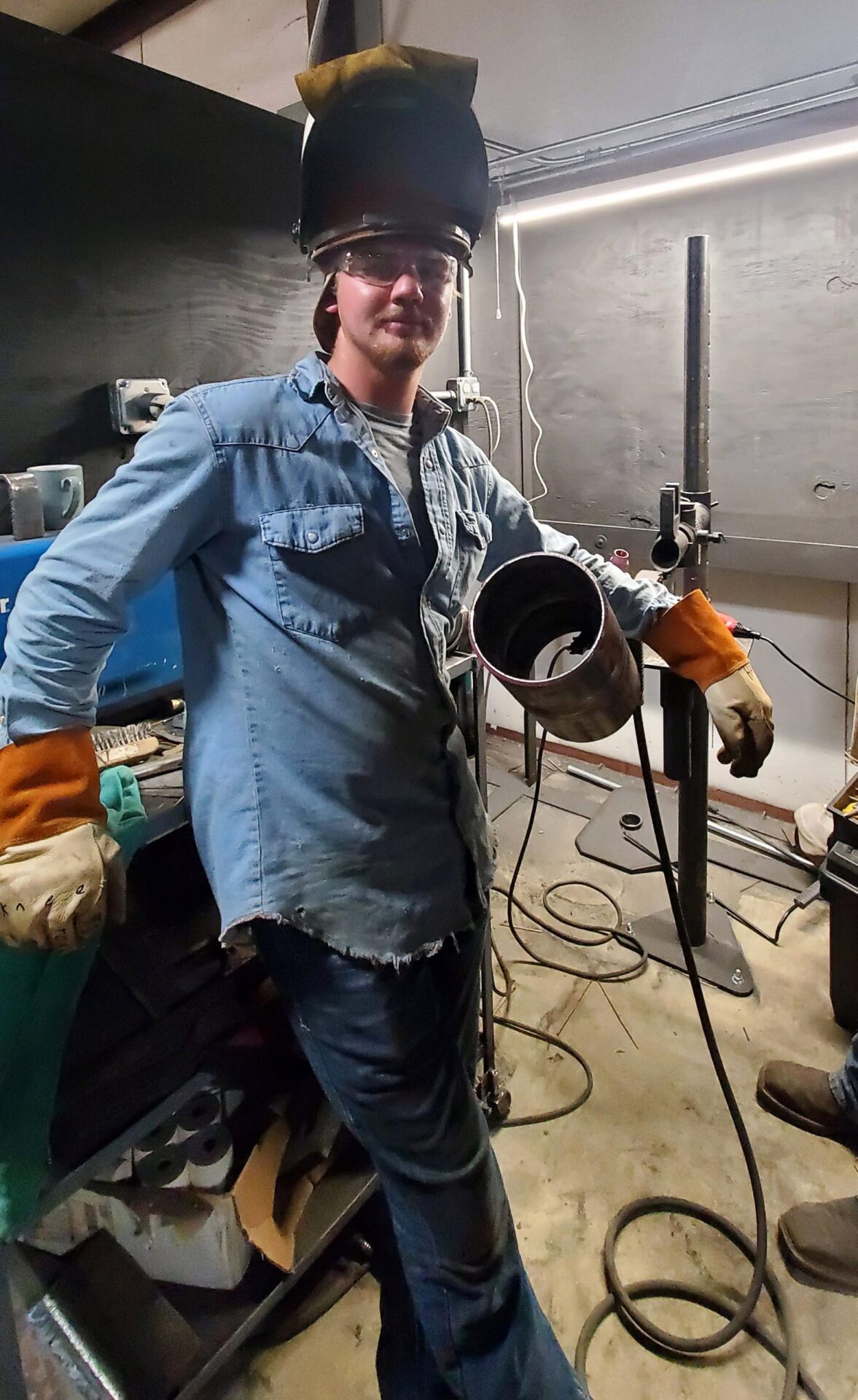 Hometown: Willisville, Arkansas Homeschool /SAU Tech Graduation: 2021 Trace is already doing on-the-job work as part of his training earning a little over $4,000 per week in Franklin, Texas. "I feel comfortable with the staff and program at SAU Tech. I am earning skills that no one can take away from me. "Trace Stone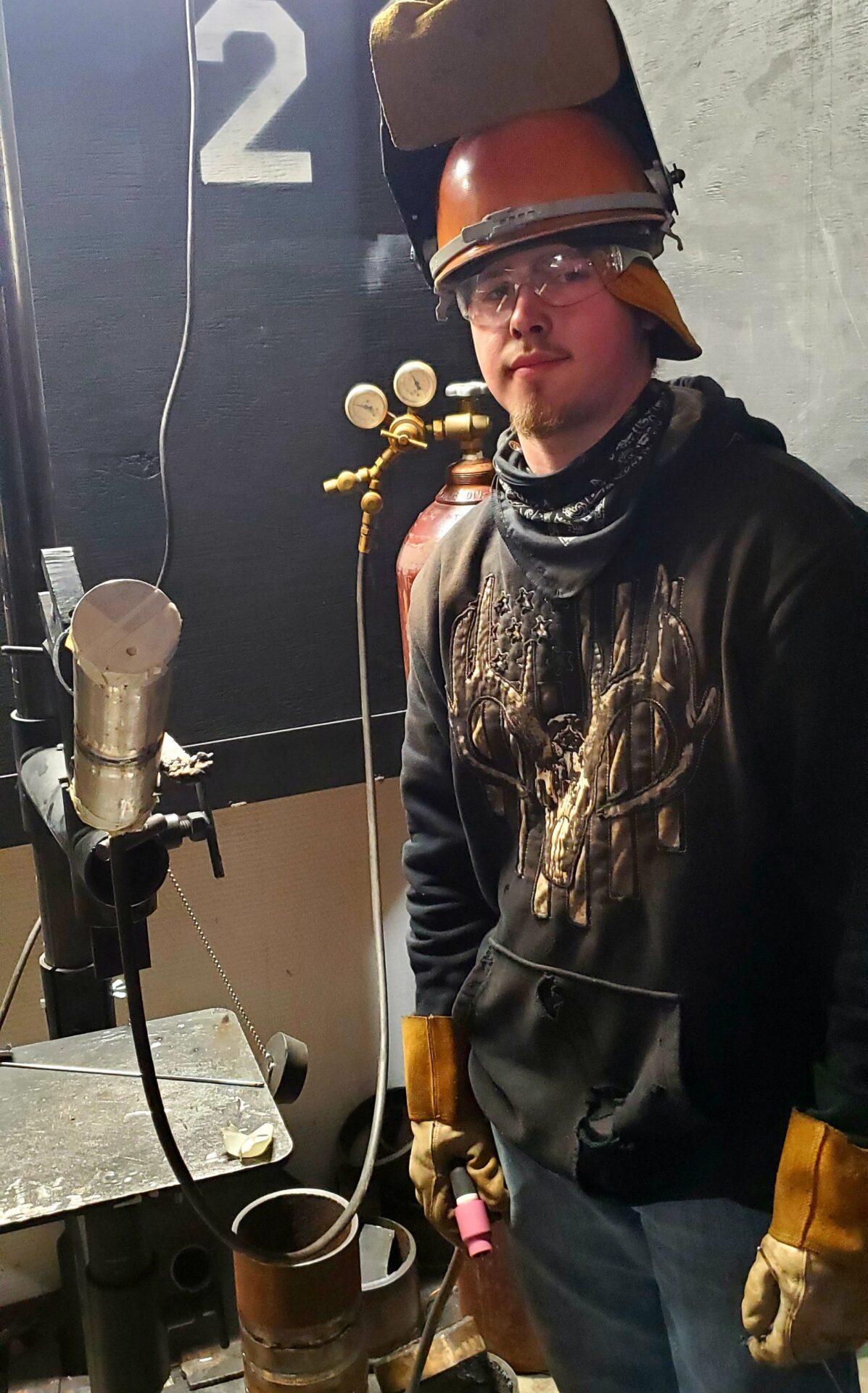 Hometown: Willisville, Arkansas Nevada High School/ SAU Tech Graduation 2021 Austin is working on-site during his last few weeks of the semester. He is already earning a little over $4,000 per week. 'Learning to pipe weld has been the best part of attending the Academy. Casey and Cody are great instructors and if you want to make a really good living, go to the Welding Academy of South Arkansas." Austin Smelser