WELDING ACADEMY OF SOUTH ARKANSAS
NEW-SAU Tech is now creating a spring cohort of students for the Academy. What does that mean? It means you can now start at the Academy in the fall or in spring! Call 870-574-4558 to learn more! 
The Welding Academy of South Arkansas is a finishing school for students who already have basic welding skills. The Academy was created to meet the need for a professional welding school in Arkansas. The program requires a skills demonstration and information in addition to the normal admission requirements. This program is a nine-month program with intensive lab-based learning. Students attend every day either in the day program or evening program. SAU Tech has housing options available for students with meal plans and access to SAU Tech's active student life. Earn a great salary for the rest of your life with training from the Welding Academy of South Arkansas! Get started in the fall or spring and complete our 9-month program. Employers are waiting to hire you!
It has been estimated that welding engineering impacts more than 50 percent of the products manufactured in the United States. Almost every segment of our economy depends, to some degree, on welding and material joining. If you are just a beginner welding classes at SAU Tech's main campus may be what you are looking for to build your skills. More advanced welding students can apply to attend the Welding Academy of South Arkansas located on SAU Tech's main campus in Camden, Arkansas. The Welding Academy of South Arkansas is one of the few Arkansas Welding Academies that is accredited by the Higher Learning Commission and the Arkansas Division of Higher Education.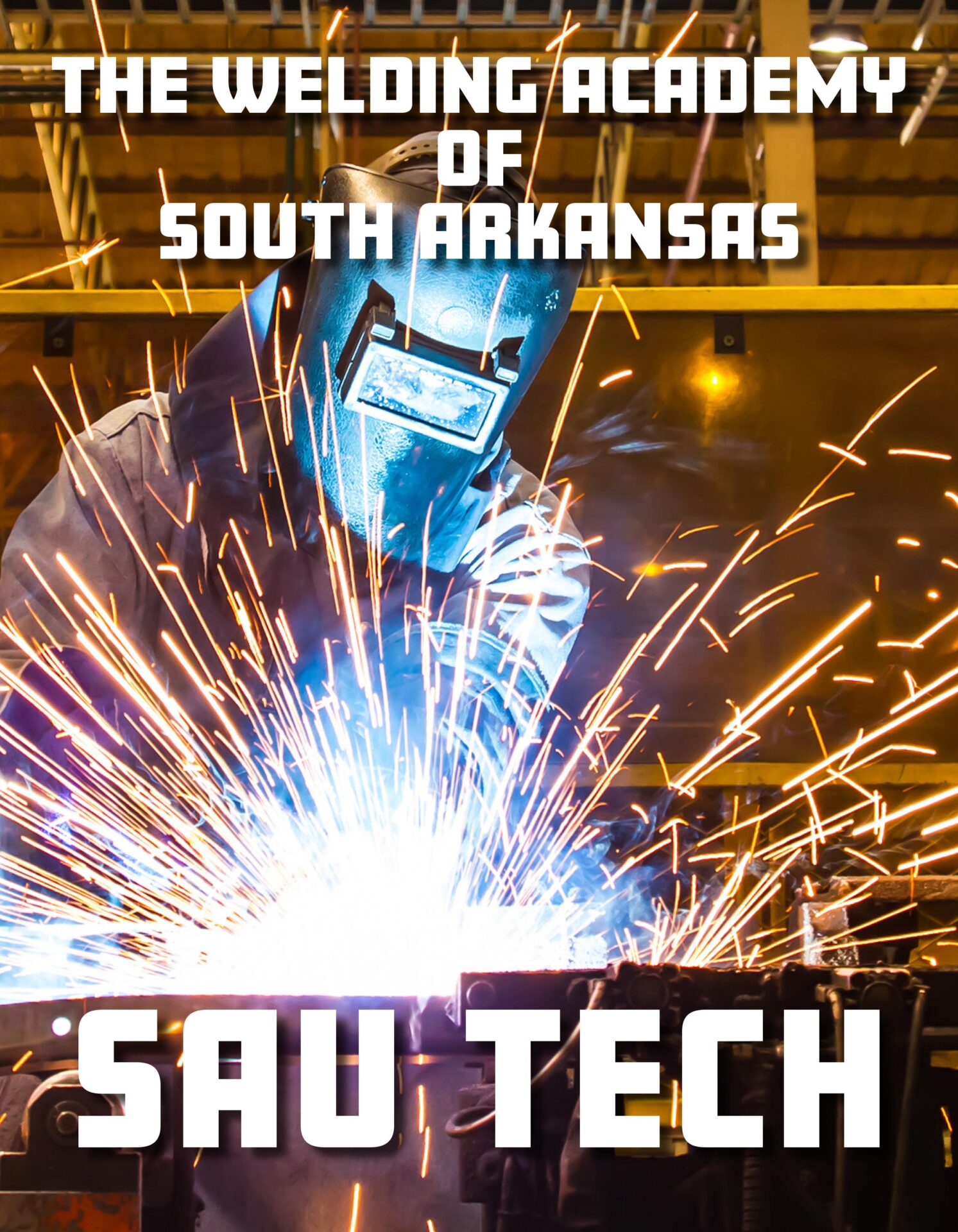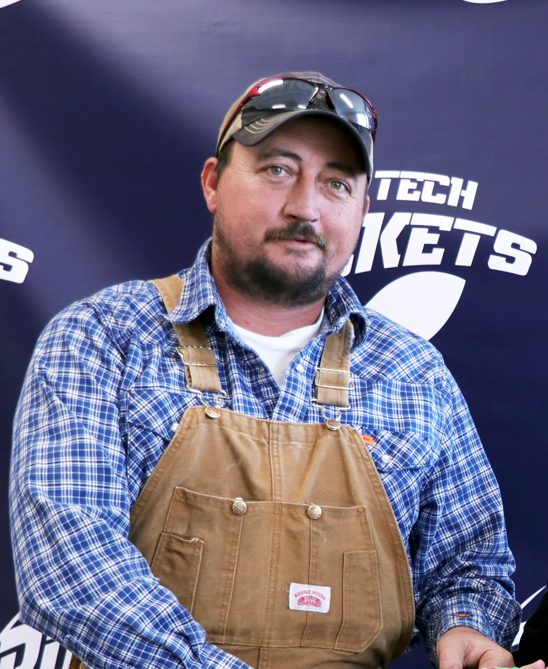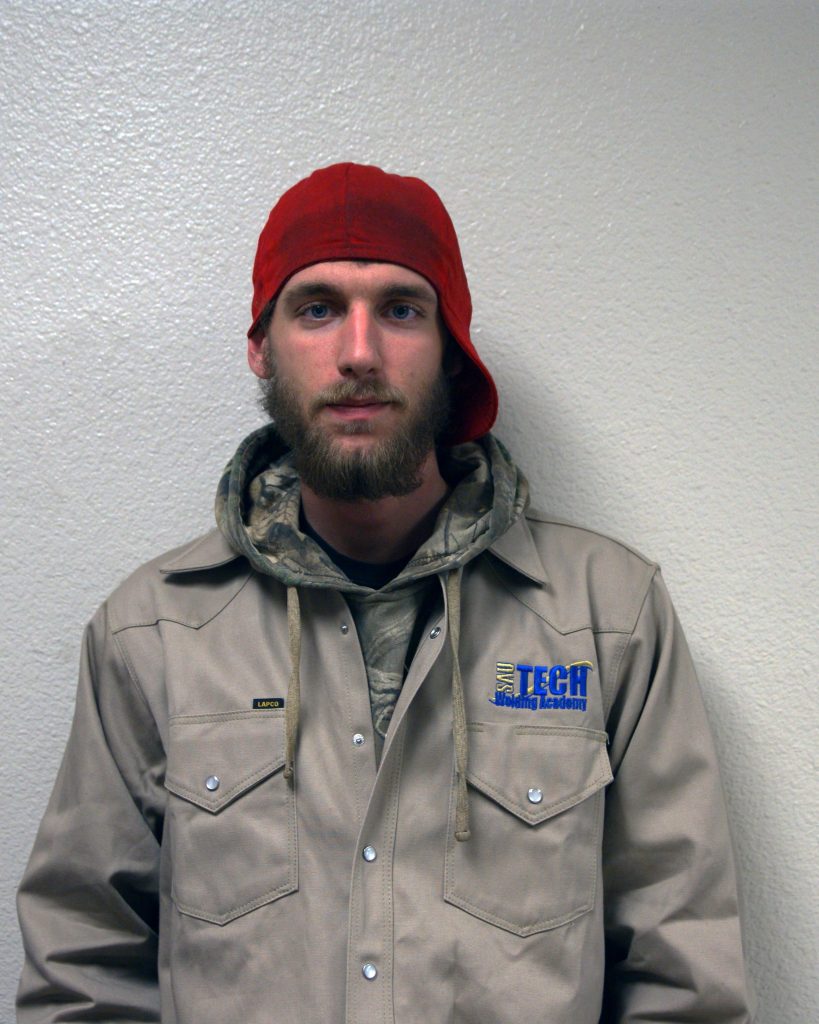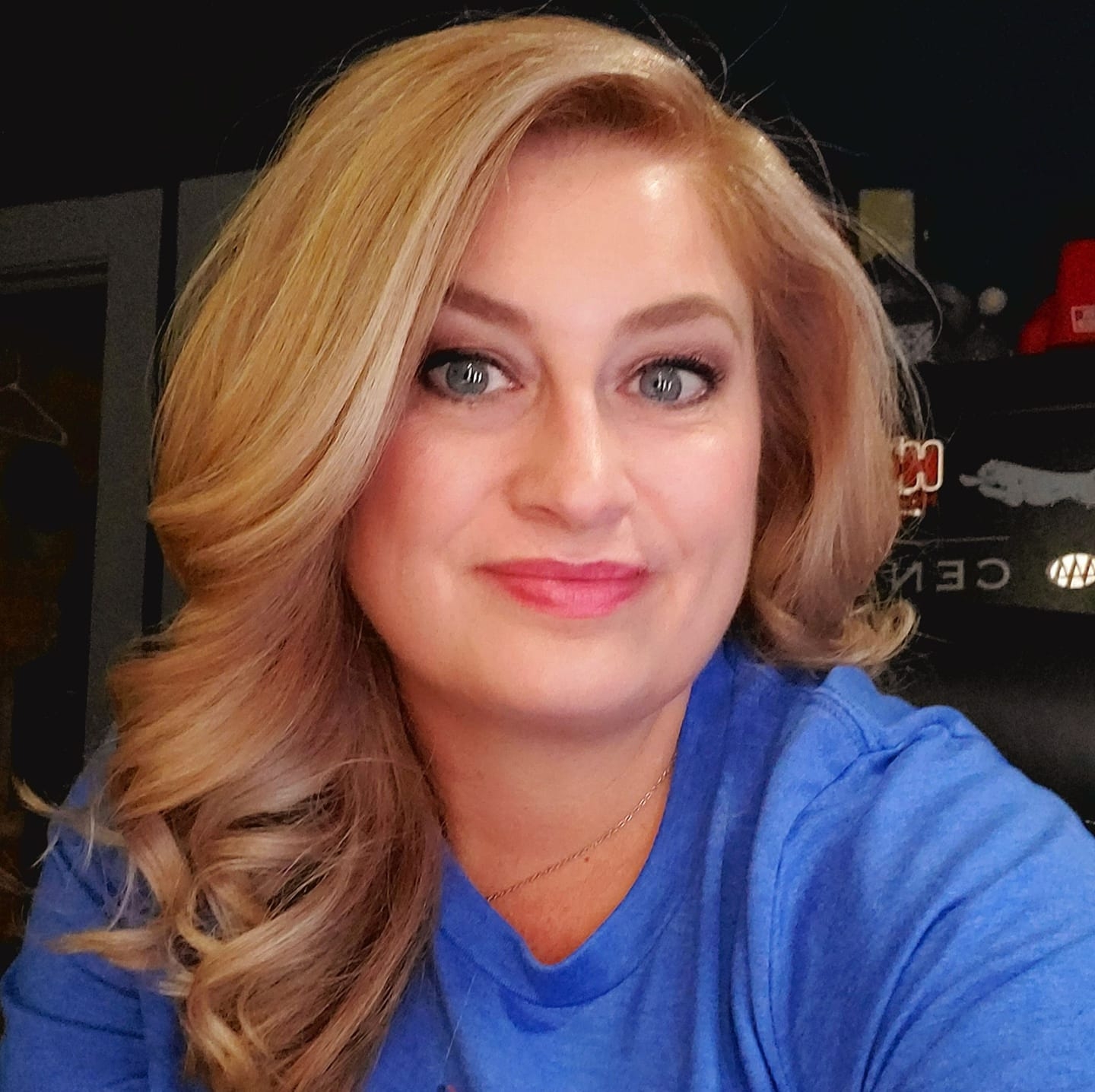 Welding Processes
This course provides welding safety skills. Students
become proficient in the MIG and fluxcore wire
welding processes.
Structural Welding
This course provides students the skills necessary
for structural welding on flat plate steel structures.
Training includes the SMAW (Stick) and GTAW (TIG)
processes.
Pipe Welding
This course provides instruction that gives students
the opportunity to advance skills previously attained
with flat plate to the pipe welding skill sets.
Pipe Welding II
This course advances the skills learned in Pipe Welding II to work with materials of stainless steel.
High Frequency & Pipe Welding
This course focuses on key information and skills
for welding with aluminum materials using the Hi
Frequency TIG method.
Capstone
This course addresses the overall skill sets acquired through the training and allows for a collective review of all welding processes per AWS** specification. Students are also provided assistance with preparing for interviews and creating resumes.
Watch a Demonstration of What We Do!
The Welding Academy of South Arkansas costs a bit more than most of SAU Tech's programs due to the supplies and the training the instructors have to be able to teach the program. Our instructors are American Welding Society certified. SAU Tech and the state of Arkansas offer scholarships to pay for much of the cost related to the program. Some students may also qualify for federal Pell grants.
The state of Arkansas offers scholarships that can help students pay for attending the Academy (Arkansas Challenge and ArFutures). The ArFutures will pay for the Academy even if the student already has a two-year degree! The time to apply is NOW! Learn more at https://scholarships.adhe.edu/scholarships-and-programs/a-z/.
As soon as you know that you are interested in attending the Academy, come to our financial aid office in the Administration Building and work with the staff to get a plan in place for payment. You can contact them at 870-574-4511 or by email at criley@sautech.edu.
You can check out our scholarship page at https://www.sautech.edu/scholarships/.
SAU Tech works with students to seek other sources of funding before applying for student loans. However, there are times when a student loan is necessary. Successfully completing the Academy will be more than worth you taking out a loan for the time you are attending.
Employers are willing to pay from $25 an hour up to over $45 per hour for your skills upon completion so you can easily pay back any loans needed during the 9-month program. SAU Tech's financial aid office can provide you with information on loans, scholarships, and federal Pell grants. Visit with our staff as soon as you decide you want to attend the Academy.
You can contact them at 870-574-4511 or by email at criley@sautech.edu.
You can check out our financial aid page at https://www.sautech.edu/financial-aid/.
Our Student's Success is Our Success!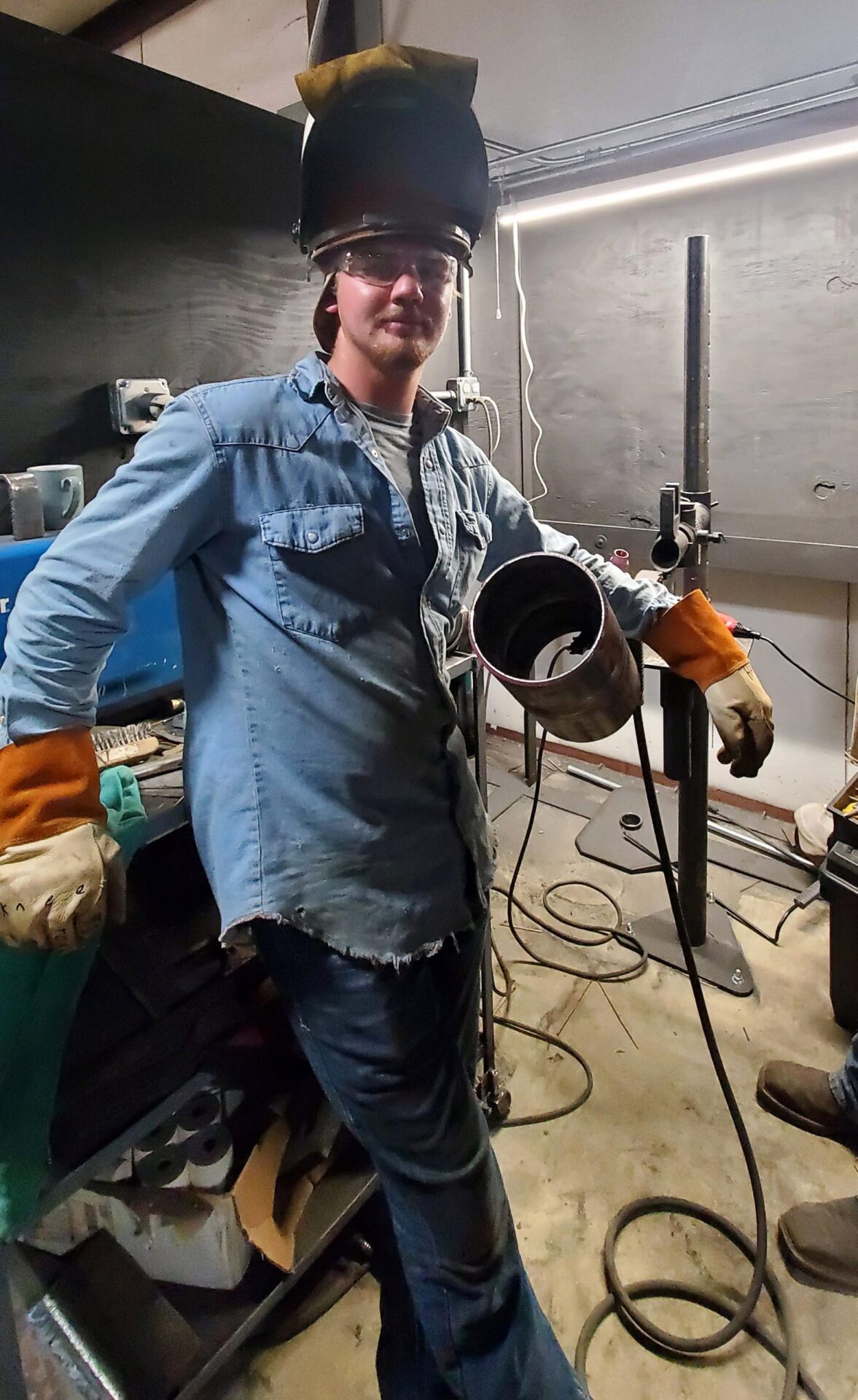 Homeschool /SAU Tech Graduate 2021 Trace is already doing on-the-job work as part of his training earning a little over $4,000 per week in Franklin, Texas. "I feel comfortable with the staff and program at SAU Tech. I am earning skills that no one can take away from me. "Trace Stone
---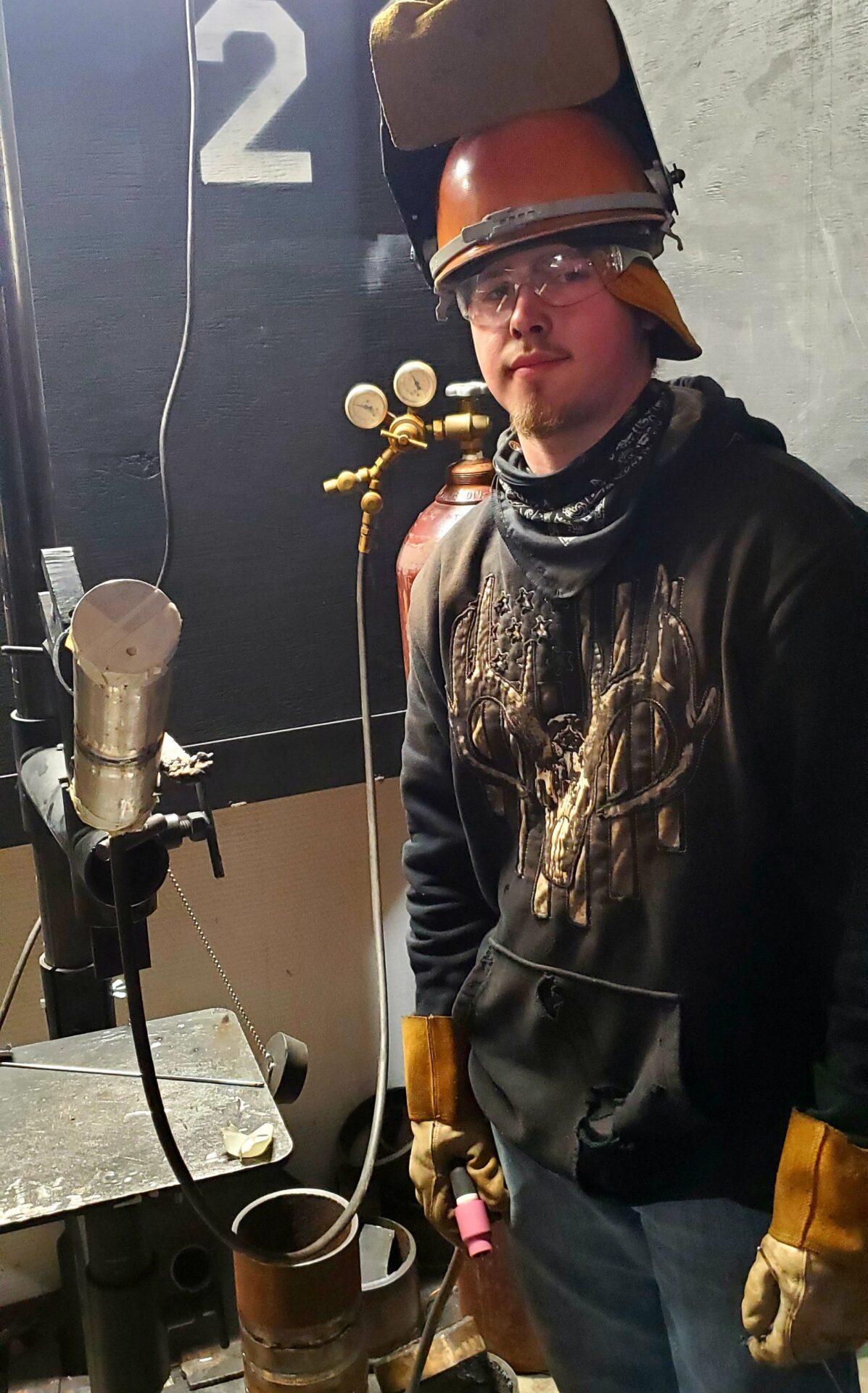 Nevada High School/ SAU Tech Graduate 2021 Austin is already earning a little over $4,000 per week. "Learning to pipe weld has been the best part of attending the Academy. The instructors are great! If you want to make a really good living, go to the Welding Academy of South Arkansas." Austin Smelser
admisofc@sautech.edu/ 870-574-4558
Text SAUT to 39970 to receive texts!