---
The Welding Academy of South Arkansas
It has been estimated that welding engineering impacts more than 50 percent of the products manufactured in the United States. Almost every segment of our economy depends, to some degree, on welding and materials joining. If you are just a beginner welding classes at SAU Tech's main campus may be what you are looking for to build your skills. More advanced welding students can apply to attend the Welding Academy of South Arkansas which is located in Magnolia, Arkansas.
SAU Tech's Welding Academy is a finishing school for students who already have basic welding skills. The Academy was created to meet the need for a professional welding school in Arkansas. The program requires a skills demonstration and information in addition to the normal admission requirements. This program is a nine-month program with intensive lab-based learning. Students attend every day either in the day program or evening program. SAU and SAU Tech have housing options available for students who need housing. Students must take a welding test to be admitted to the Academy. Call 870-234-7234 or 870-390-0353 for more information.
Welding Testing Dates:
All testing starts at 10:00 am at the Welding Academy of South Arkansas in Magnolia. Register Here
Have a degree from the Academy and want bachelor degree options?
Learn more about our transfer with SAU.
Graduates of the Academy have the option to go directly to work or complete a Welding Process Specialist degree which transfers to Southern Arkansas University's Welding Engineering program.
Learn More
ANNUAL WELDING COMPETITION
Every year the Welding Academy of South Arkansas hosts a welding competition. The next one is on April 18, 2020 at 10:00 am in Magnolia, Arkansas at the Academy. There is a $25 entry fee paid at the event and you can register at the link below.
The prizes are as follows:
1st Place- Full Tuition Scholarship to the Academy
2nd Place- Victor Journeyman Cutting Torch
3rd Place- Miller Pro Hobby Auto Darkening Hood
https://sautech.formstack.com/forms/welding_competition_registration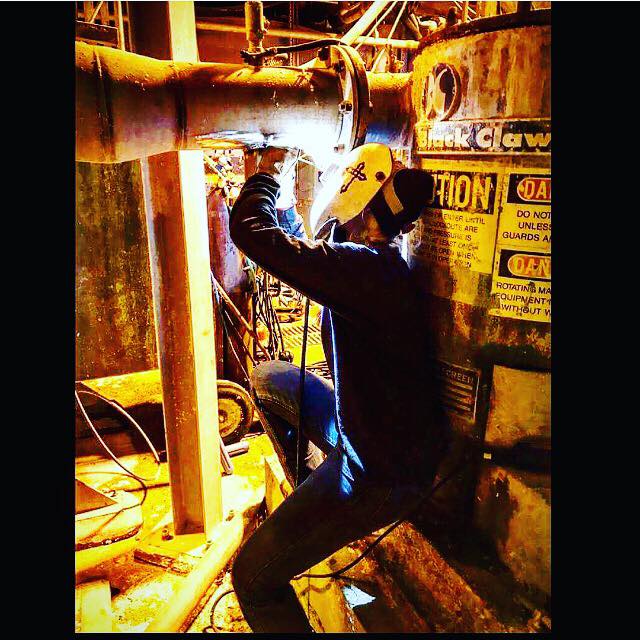 I learned a lot from the welding program. The welding program is what got me started in my Career. I work with Turner Industrial Group. We Travel all over doing shutdowns. Tube Welders make $34 an hour. The Welding Program is a great program to take if you are serious about making welding your career. Welding is a great trade to learn you make good money, get to see the world if you like to travel. You also get to meet a lot of people. Savannah Sisson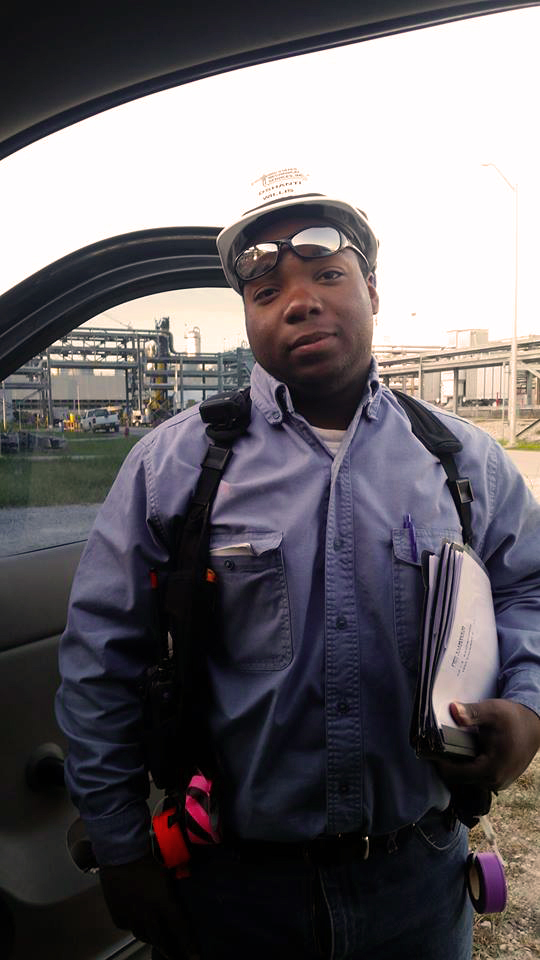 "I graduated from Magnolia High School in 2011. I attended the Academy in fall 2011 and took my first job in 2012 as a combination welder making $29 an hour and $100 a day for living expenses. After 8 to 9 months of hands-on training and knowledge from one of the top welding programs and instructors in the country, I knew I would be okay in my first job. As I gained more experience as a welder, I began making $45 hour and $115 a day for living expenses. Now I am a certified welding inspector. Training with the SAU Tech Welding Academy is a great benefit and will provide great opportunities for anyone who chooses to attend." D'Shanti Willis
Charles Beard-Program Recruiter
Wendy McWilliams - Academy Support Staff

---