Southern Arkansas University Tech's Teacher Education program has been providing the first two years of a public school teacher degree for over 15 years. This sequence of courses is designed to allow students ease of transfer into a teacher education baccalaureate degree program for K-6 Elementary Education, Middle School Language Arts/Social Studies, Middle School Math/Science or K-12 Special Education offered at Southern Arkansas University (SAU) or Henderson State University (HSU). Completion of this degree will also meet the educational requirements for paraprofessional positions at many Arkansas public schools. Ready to become a teacher? This program is provided in an online format at well!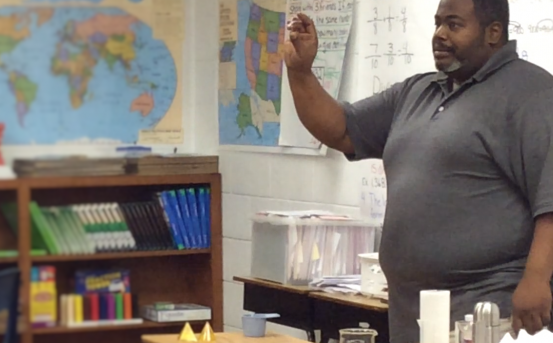 "The best part of the program is the relationships built over the years of study. I currently work with four of my classmates from TECH. We started together as a group of strangers, and we now work and play together as friends."
"I chose SAU Tech because initially it was close to home and offered the courses I needed to complete my degree. I also really love SAU Tech because the environment is not stressful and the staff will always go above and beyond to help you with any issues that are encountered while attending the college. I feel that these components make learning so much easier."