---
SAU Tech Academy of Professional Cosmetology
---
Training the Next Generation of Beauty Professionals!
Welcome to the SAU Tech Academy of Professional Cosmetology! The Academy provides in-depth and professional instruction for students who want to learn all the techniques and skills required to become licensed professional cosmetologists. Students can also earn a Technical Certificate in Cosmetology, a Technical Certificate in Cosmetology Instructor (pending approval), and an Associate of Applied Science in Cosmetology (pending approval) through the Academy.
Cosmetology classes meet Monday through Thursday from 8:00 am to 5:00 pm and 4:30 pm to 9:30 pm each semester. Internet classes are available Friday and Saturday from 8:00 am to 3:00 pm. Cosmetology instructor classes meet Wednesday through Friday from 9:00 am to 4:30 pm.
 Classes are small and focused where students gain skills related to equipment sterilization and sanitation, treatments, perms and relaxers, hair styling and cutting, braiding and hair extensions, coloring and bleaching, facials, manicuring, and pedicuring, salesmanship, business management, and much more!
The Academy program provides on-site salon services to the public under the supervision of Lora Howard.
New Instructor Training Program Starting Spring 2022!
January 10-March 7, 2022 COSM 1006 Cosmetology Instructor 1
March 10-May 5, 2022 COSM 1016 Cosmetology Instructor 2
May 23-June 23, 2022 COSM 1026 Cosmetology Instructor 3
June 28-August 11, 2022 COSM 1036 Cosmetology Instructor 4
In addition to completing the Admissions Application, Instructor students must complete a program application.
Instructor Training Application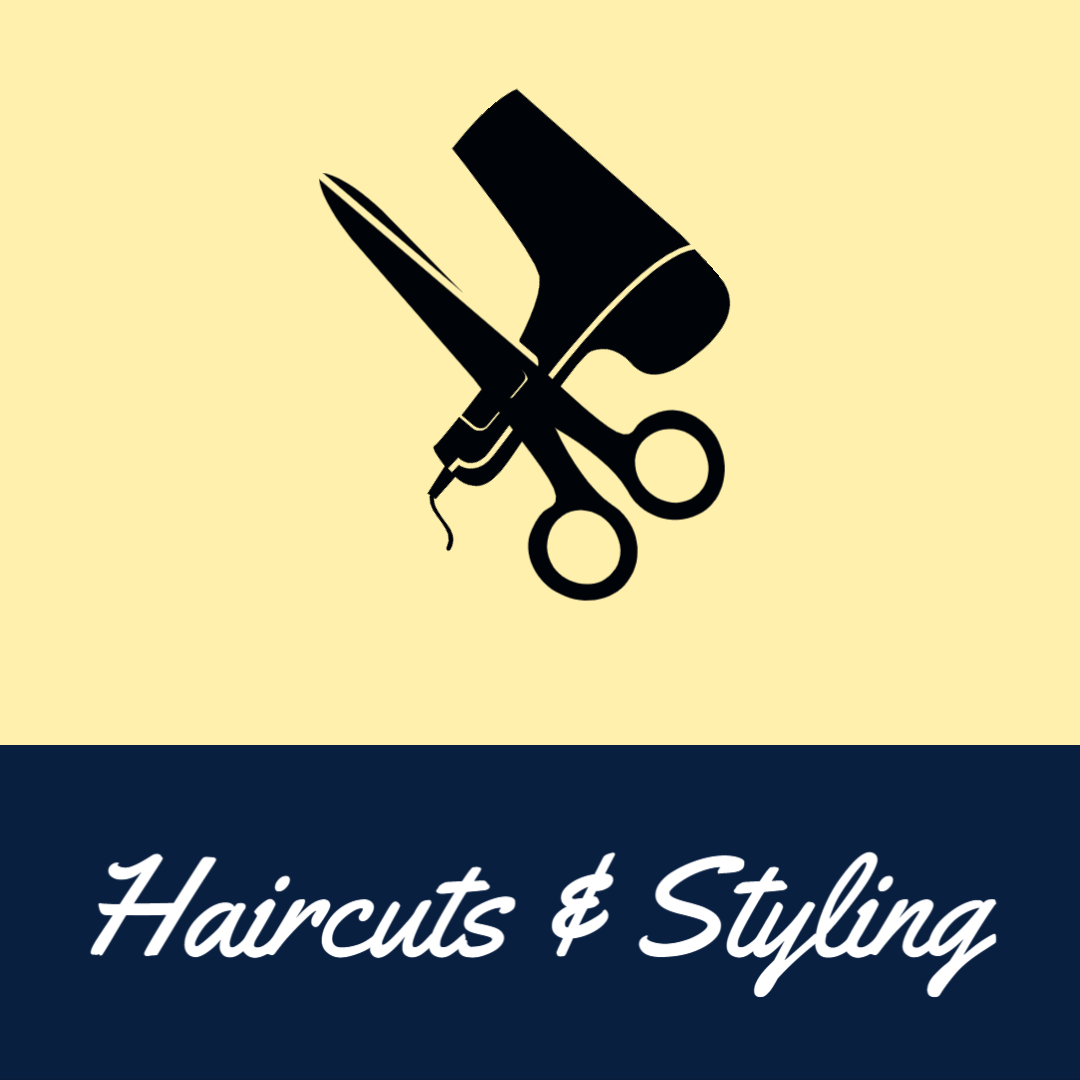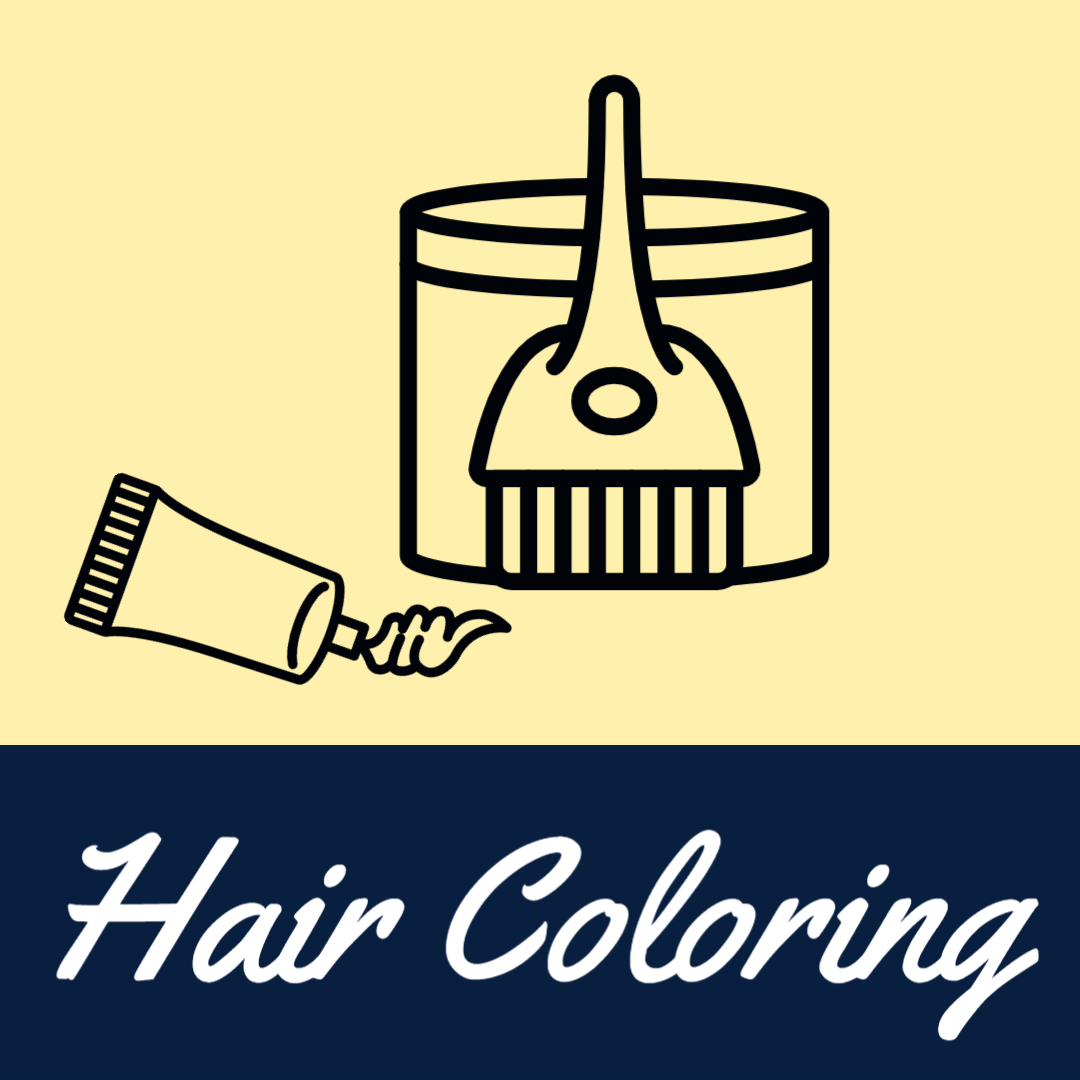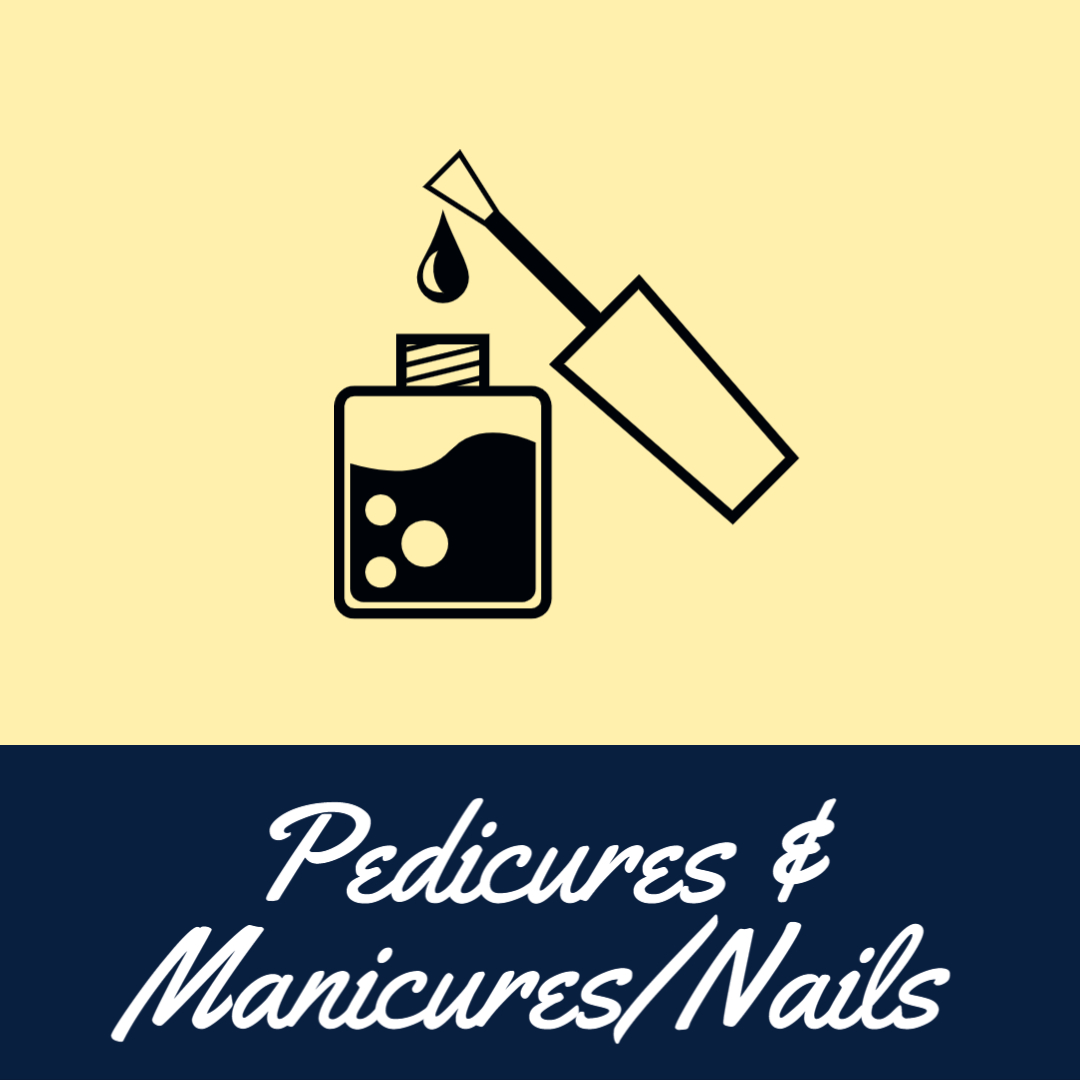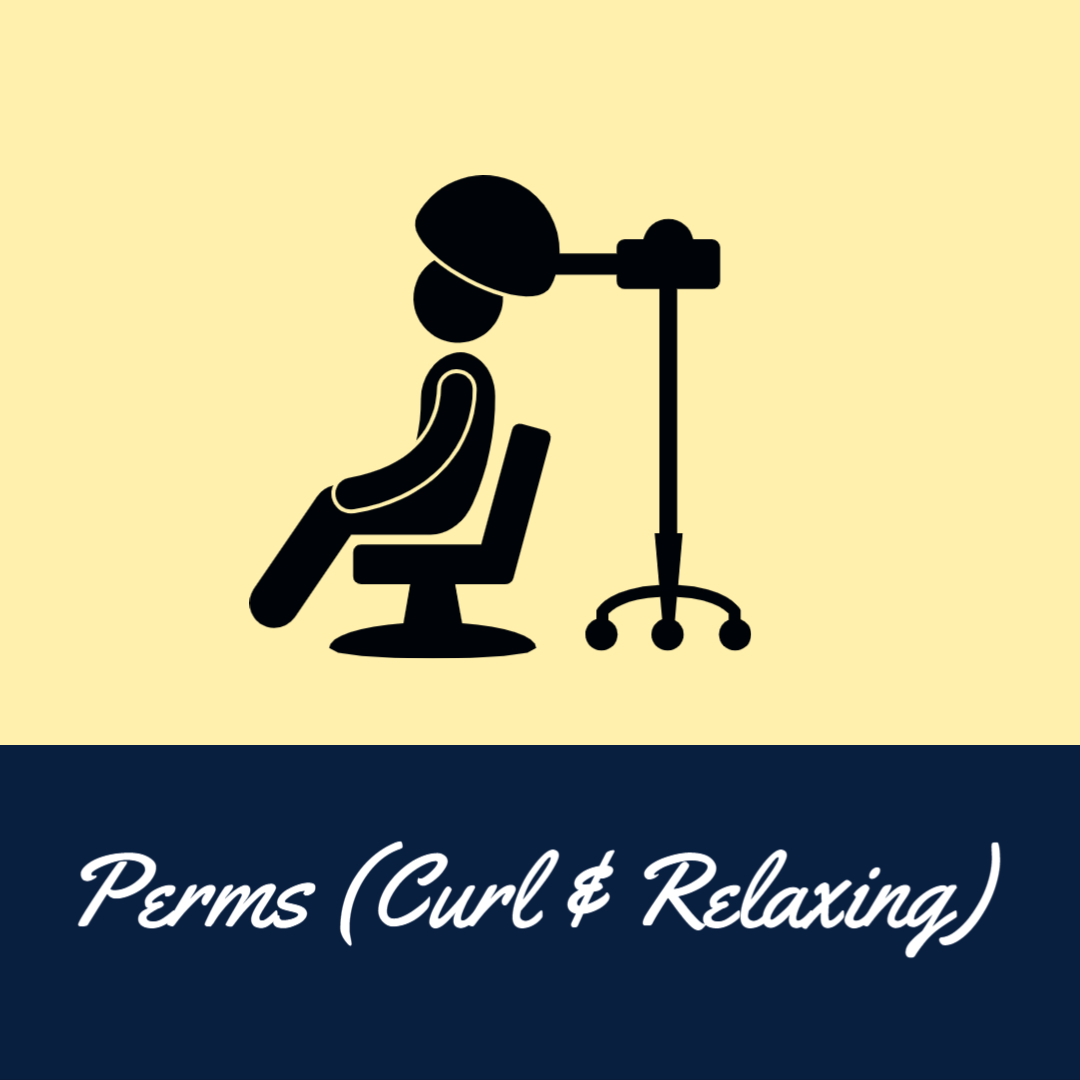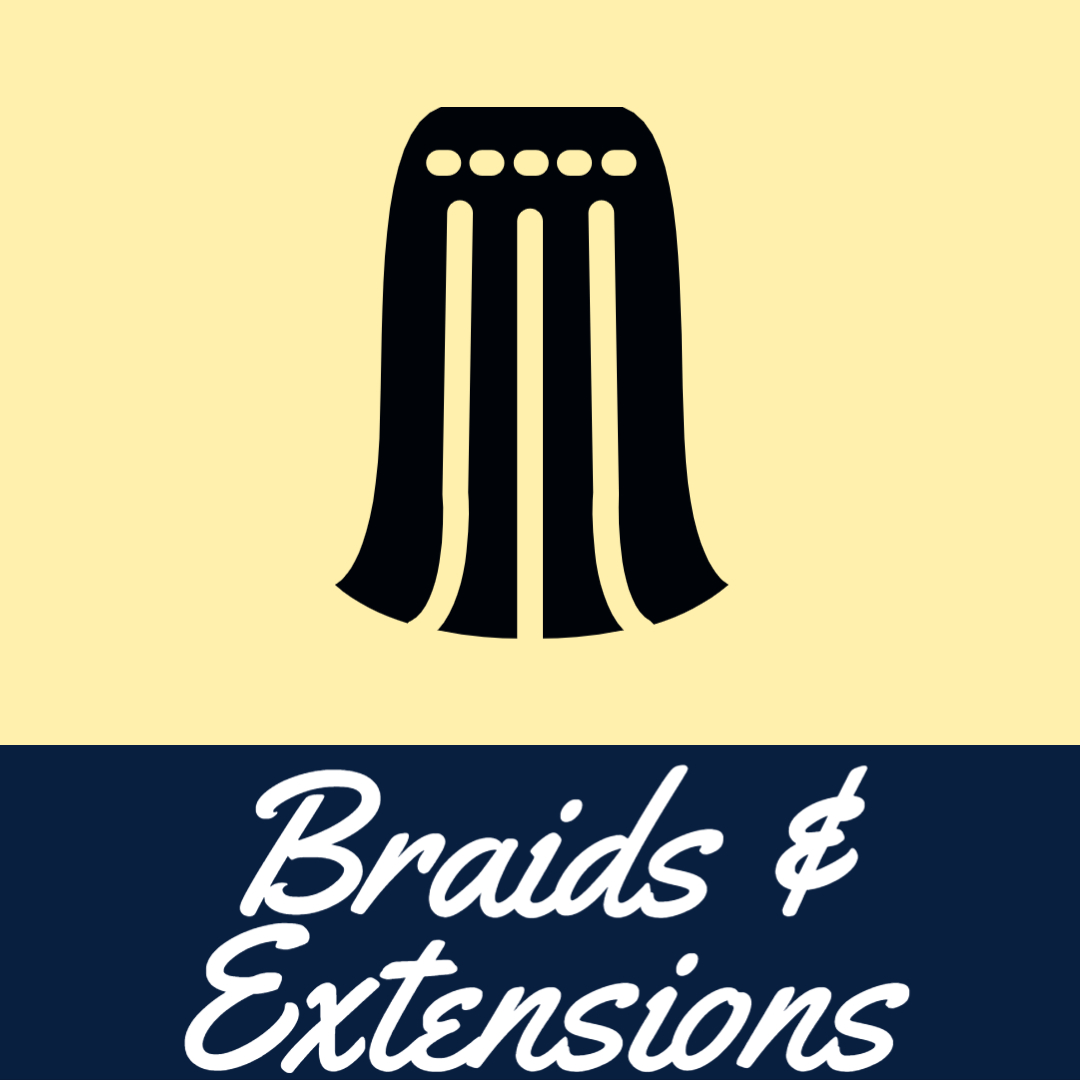 Lora Howard
SAU Tech Cosmetology Director & Instructor
Degree Plans & Info
Don't see the program you want? Submit your suggestion about a program you would like to see SAU Tech offer! Make a suggestion now!