Southern Arkansas University Tech's Graphic Design program teaches students the skills needed to create graphics, illustrations, take and edit photographs, and how to layout publications. The program uses the Adobe Creative Suite software products and students learn the skills needed to work as a freelance designer or go to work for an advertising agency. During the program, students work with actual clients and learn the basics of client relations. This is a great career field for people who are creative or who are looking to expand their artistic abilities while making a career.
---
Learn how to use Adobe Illustrator in our program!
Check out our quick 3 min tutorial.
---
DEGREES & CERTIFICATIONS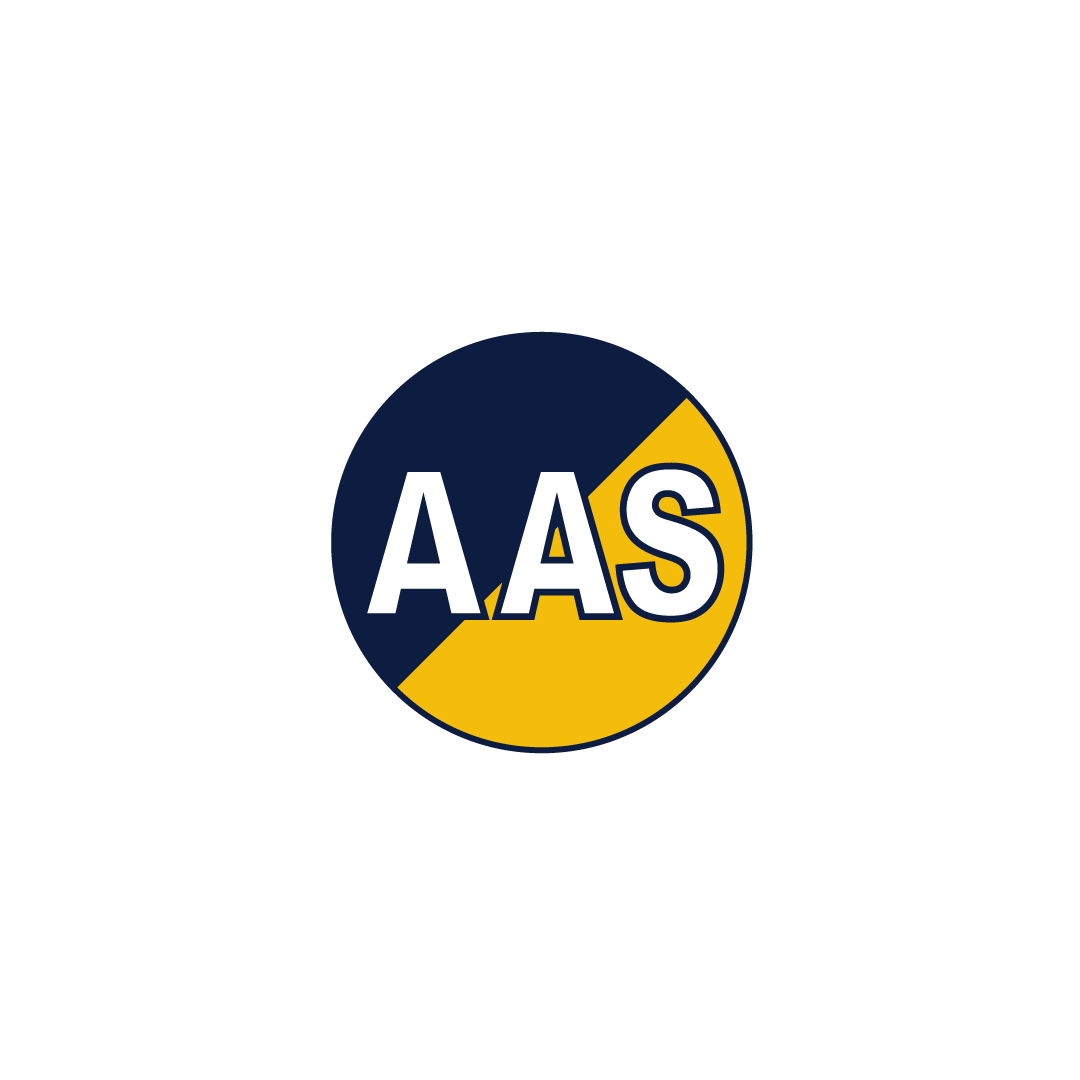 ---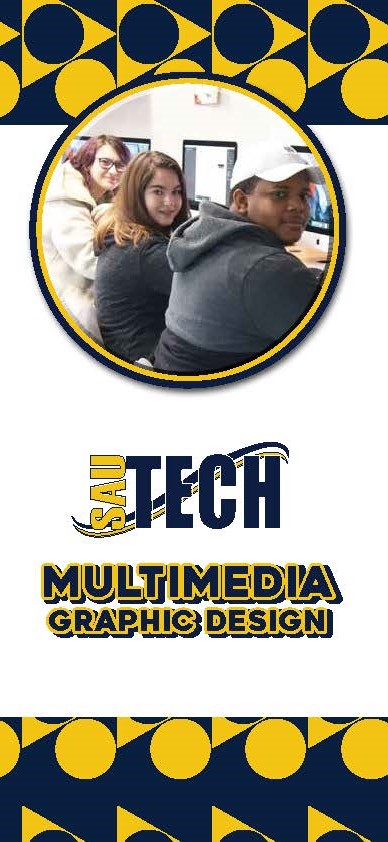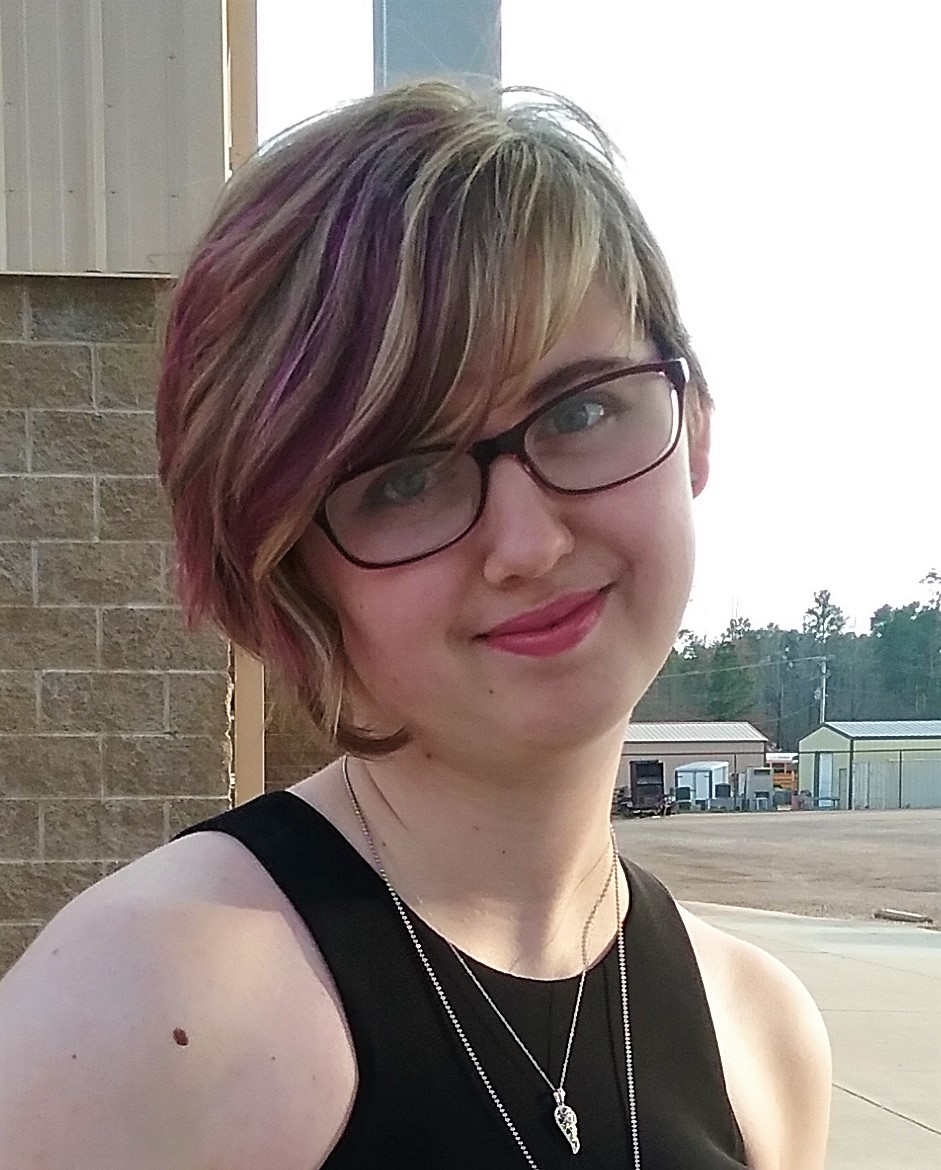 " I chose SAU Tech's Graphic Design program because I wanted to meet new people with similar interests close to home. I plan on creating my own online graphic design business."Ashlyn Sanders, Hampton, AR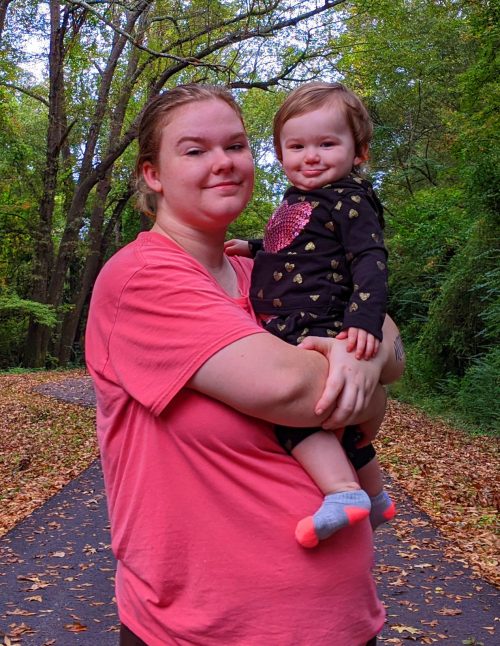 "I chose SAU Tech because it felt like home the first time I stepped on the campus. I chose Multimedia Graphic Design because it seemed cool and I felt like it would be something I would love doing in the future. SAU Tech's Graphic Design program gave me the freedom of creativity and the support of amazing reliable instructors helping you. SAU Tech's campus is an interesting fun place to make friends and create an amazing future for yourself." Kayce Beauregard-Bauxite, AR
admisofc@sautech.edu/ 870-574-4558
Text SAUT to 39970 to receive texts!