NEW! SAU Tech to offer Graphic Design courses online in fall 2022!  Learn more below!
Southern Arkansas University Tech's Graphic Design program teaches students the skills needed to create graphics, and illustrations, take and edit photographs, and how to layout publications. The program uses the Adobe Creative Suite software products and students learn the skills needed to work as a freelance designer or go to work for an advertising agency. During the program, students work with actual clients and learn the basics of client relations. This is a great career field for people who are creative or who are looking to expand their artistic abilities while making a career.
Online Courses for Fall 2022
Course Schedule Link (Search for Multimedia Courses )
Graphic Design 1: This course provides basic instruction in digital photography. Through the completion of project-based assignments, students will learn to light shots, choose the right camera settings, and use a camera.
Digital Photography 1: This class is a study of the principles and elements of basic design. Students will learn to communicate visually using foundational structures of design.
To learn more, contact our graphic design instructor at pjohnson@sautech.edu.
---
Learn how to use Adobe Illustrator in our program!
Check out our quick 3 min tutorial.
---
DEGREES & CERTIFICATIONS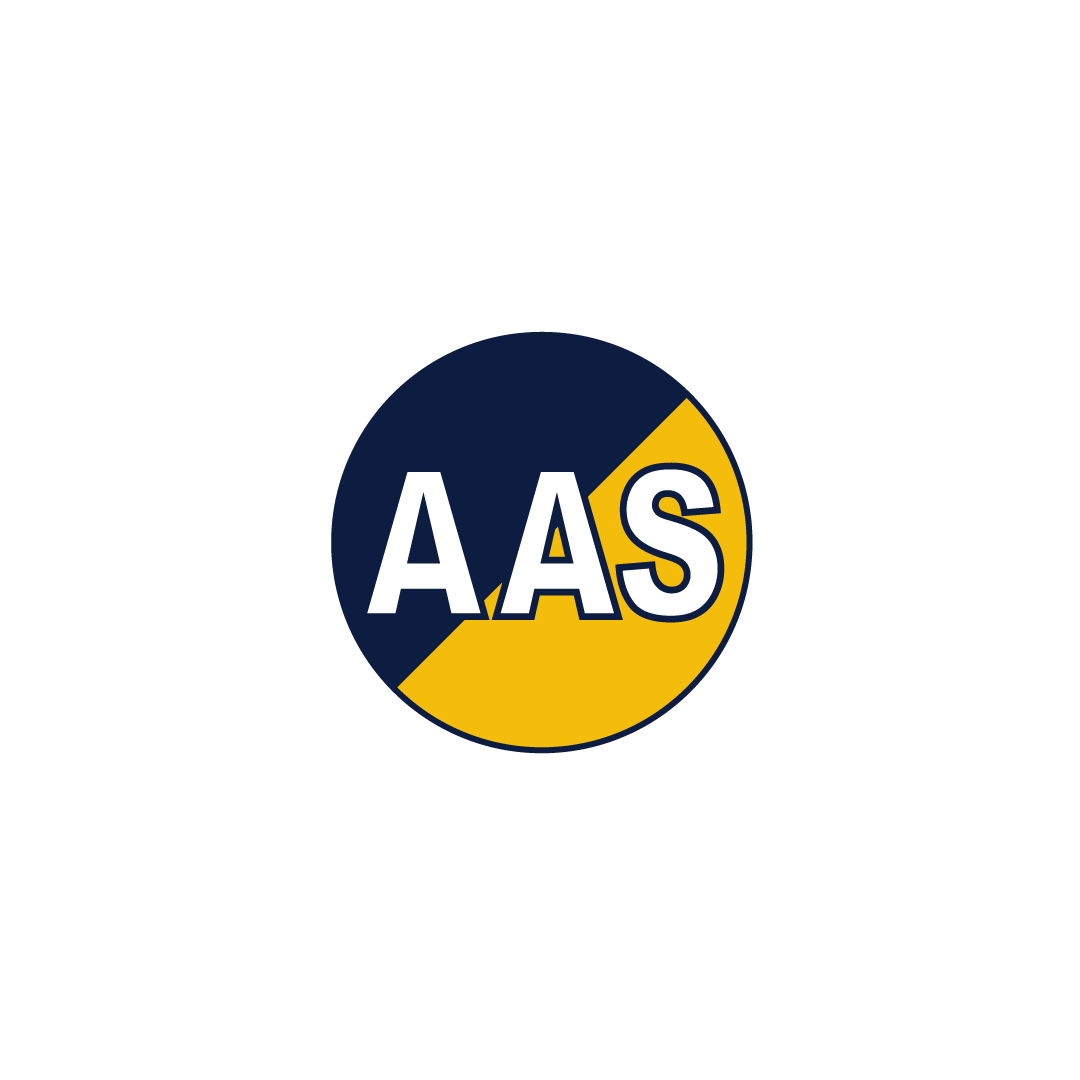 ---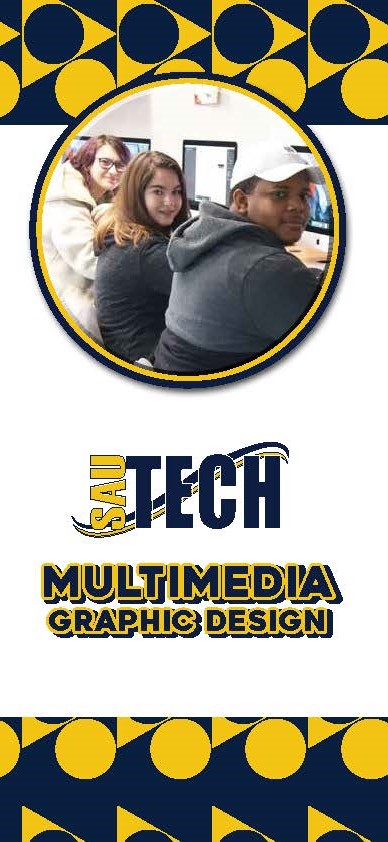 admisofc@sautech.edu/ 870-574-4558
Text SAUT to 39970 to receive texts!